Sustained strength in these markets compensated for weaker numbers everywhere else in Canada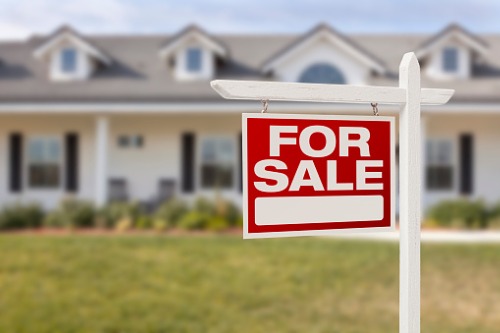 The significant surge in the Teranet–National Bank National Composite House Price Index seen last month was impelled by accelerated activity in three key markets.
The month-over-month March increase in the Index amounted to 1.5%, much higher than the February uptick of 0.5%. The largest increases were seen in Halifax (3.3%), Hamilton (2.8%), and Toronto (1.9%), while Vancouver registered an upswing matching the 1.5% of the composite index.
Sustained strength in these markets more than made up for the languid numbers seen in Winnipeg (1.1%), Ottawa-Gatineau (1.1%), Montreal (1.1%), Victoria (1.0%), Calgary (0.9%), Quebec City (0.9%), and Edmonton (0.3%).
Still, March marked the first time in four months that all 11 markets registered higher readings.
Read more: Poll: Canadians' opinions toward home price movements vary significantly
"The March rise was consistent with the increase in the number of home sales over the last several months as reported by the Canadian Real Estate Association," Teranet and National Bank said in the report. "For a seventh straight month, the number of sale pairs entering into the 11 metropolitan indexes was higher than a year earlier."
As for the composite index, the March level was up 10.8% from a year earlier, representing an eighth straight acceleration and the strongest annual increase since September 2017.
The growth in this metric was spurred by Halifax (22.5%), Hamilton (20.9%), Ottawa-Gatineau (19.0%), Montreal (16.1%) and Toronto (11.2%). This helped compensate for the lag observed in Victoria (10.5%), Quebec City (8.1%), Vancouver (7.9%), Winnipeg (7.8%), Edmonton (2.9%) and Calgary (1.8%).