However, market imbalances continue to make themselves felt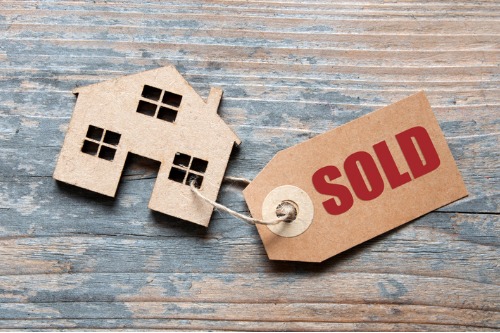 Amid a steady influx of new supply, overall Canadian home sales last month reached yet another all-time high, surpassing the previous monthly sales record by nearly 14,000 more transactions.
The Canadian Real Estate Association reported that a total of 76,259 residential properties traded hands through MLS systems nationwide in March, representing a 5.2% increase from February levels. Actual (not seasonally adjusted) sales activity posted a 76.2% annual upswing in March.
"Seeing how many homes were bought and sold in March 2021, one could be forgiven for thinking the market just continues to strengthen, and maybe to some extent it is," said Cliff Stevenson, chair of CREA. "The real issue is not strength in housing markets but imbalance. That demand has been around for months, but with the shortages in supply we have across so much of Canada, a lot of that demand has been pressuring prices. So the big rebound in new supply to start the spring market is the relief valve we need the most to get that demand playing out more on the sales side of things and less on the price side."
Read more: RBC executive on "unsustainable" housing market growth
The number of new listings grew by 7.5%, bringing the total of new supply up by more than 25% in the last two months, CREA reported. These trends have pushed the national sales-to-new listings ratio down to 80.5% in March, compared to the peak of 90.9% just a month prior.
"That said, it will take a lot more than one month of record new listings, but it looks like we may finally be rounding the corner on these extremely unbalanced housing market conditions," Stevenson said.
However, CREA senior economist Shaun Cathcart warned that while the March numbers did nothing to disprove the notion of pent-up supply brought about by owners who have chosen to stay on the sidelines during the past few months, "the third wave of COVID-19 could throw a wrench into the works of a potential supply recovery this spring."
Read more: CIBC chief: Improving housing density can alleviate market overheating
The actual (not seasonally adjusted) average home price in Canada last month was $716,828, representing a 31.6% annual increase. CREA pointed to the outsized influence of Toronto and Vancouver, saying that excluding the two powerhouse markets from calculations brings down the national average price by more than $160,000.