Buyers will continue to struggle with challenging affordability conditions, economist says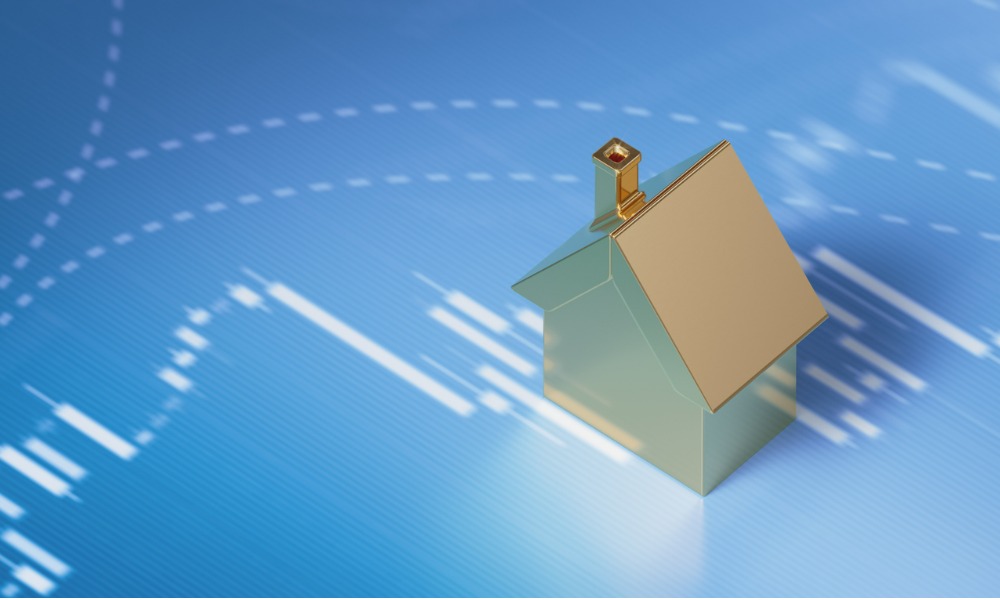 Despite the noticeable easing in supply-demand imbalances, sharp price gains in multiple regions will more than make up for benchmark price declines in the largest markets, according to RBC Economics.
"Demand-supply conditions remain tight overall but the trend is improving. In some markets (including Toronto, Hamilton, Niagara region, Kitchener-Waterloo and Windsor), the sales-to-new listings ratio even reached balanced-market territory in April," said Robert Hogue, senior economist at Royal Bank of Canada.
Hogue stressed that much of the rebalancing is happening on the demand side, "with buyers facing more challenging affordability conditions."
"The number of sellers entering the market is still shrinking. New listings fell 2.2% m/m in Canada and a majority of markets last month including Vancouver, Calgary, Saskatoon, Winnipeg, Hamilton, Toronto, and Ottawa."
Read more: National home sales, prices fall in April
While the average home sales price moderated (up by 0.3% month over month in Vancouver) or even dropped (down by 1.8% in Toronto) in traditionally red-hot markets, activity and price increases continue to be "hectic" in Atlantic Canada and the Prairie provinces, Hogue said.
"With supply still low, this maintains intense upward pressure on prices in these regions," Hogue said, pointing to notable monthly gains of 2.4% in Moncton, 2.7% in Fredericton, 3.2% in Saint John, and 5.6% in Halifax-Dartmouth.
Modest increases were also registered in Edmonton (1.4%), Regina (1.2%), Calgary (0.8%), Saskatoon (0.6%), and Winnipeg (0.4%).
Hogue cautioned that due to these trends, buyers in Ontario and British Columbia will bear the brunt of higher borrowing costs.
"The resilience in Atlantic Canada and the Prairies can be largely explained by their relative affordability. Lower priced markets are less sensitive to rising rates," Hogue explained. "This advantage will continue to support demand and prices in those regions though it won't entirely offset the impact of the Bank of Canada raising its policy rate to 2.5% by the fall as we expect."