The news marks the latest stage in Canada's housing market cooldown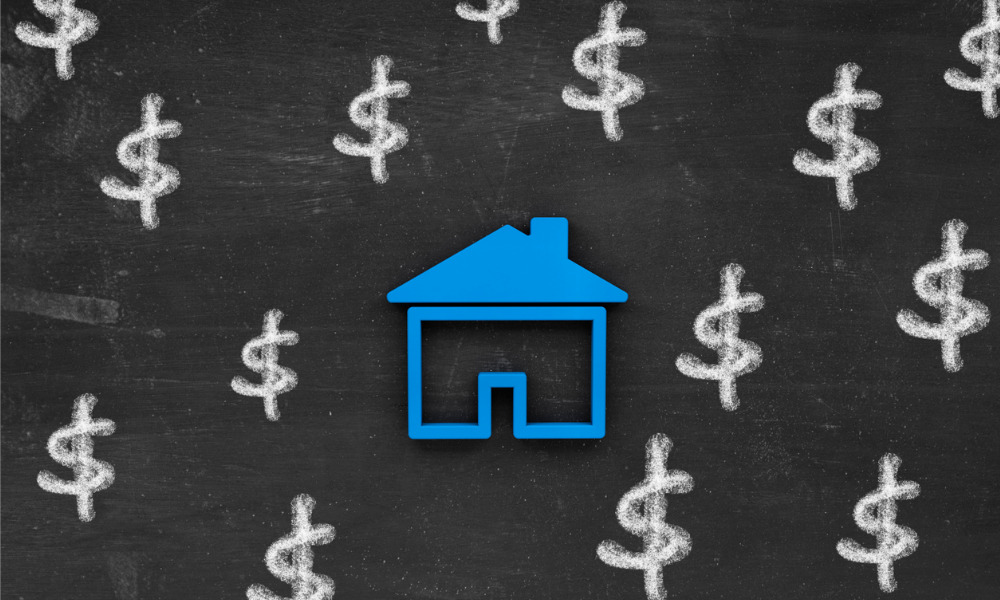 National home sales and prices fell across Canada in April as the country's housing market continued to cool following two years of record-breaking activity, according to the Canadian Real Estate Association (CREA).
Home resales were down 12.6% across the country from March to April, with the home price index also falling by 0.6% to $866,700. That marks the first time that measure, which accounts for pricing volatility, has declined since April 2020, just before the housing market began its unprecedented pandemic-era surge.
The actual national average home price was around $746,000 in April, CREA said, meaning that figure has now declined for two months in a row after peaking at over $816,000 in February. Still, prices remain around 7% higher than the same time last year.
CREA chair Jill Oudil said in a press release that many housing markets across the country had cooled off "pretty sharply" over the last two months, with the steady climb of interest rates and buyer fatigue two of the main reasons for the slowdown.
On a year-over-year basis, national home sales plummeted by 25.7% after setting a record for the month of April in 2021. The number of newly listed homes declined by 2.2%.