The federal government's fiscal assistance program has been a lifesaver for many Canadian households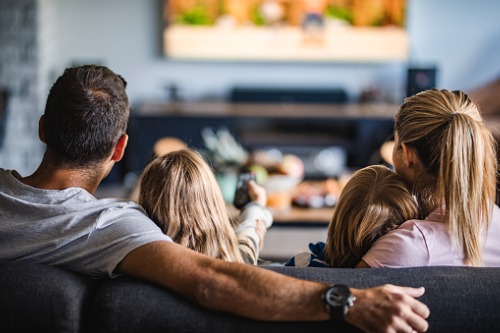 Federal measures have significantly improved household purchasing power over the last few weeks, compensating somewhat for the large-scale economic impact of COVID-19, according to calculations by the Royal Bank of Canada.
While consumer activity saw a 30% annual decline in April, the gradual reopening of the Canadian economy led to the year-over-year drop moderating to 13% in the first half of June.
"We're positively surprised by the quickness of the first part of the V-shaped recovery," RBC CEO David McKay told Bloomberg. "We didn't expect it to come back that fast."
The chief component of this recovery was the CERB, which provides $2,000 over a four-week period to qualified Canadians who have lost their jobs or work hours because of the coronavirus.
"They are actually helping stimulate the economy with some of that extra cash flow and so, from that perspective, you're seeing those CERB recipients continuing to spend and not just save the money," McKay said. "That is quite helpful."
The trend accompanied a steady recovery in the labour market. A Bloomberg-Nanos survey found that as of the end of May, around 30% of respondents who suffered job losses or reduced hours were back to regular employment.
"Research suggests that the initial shock of job loss and fewer working hours is wearing off as some Canadians' job prospects start to brighten," said Nik Nanos, chief data scientist at Nanos Research.