Household purchasing power will likely not recover this year, TransUnion says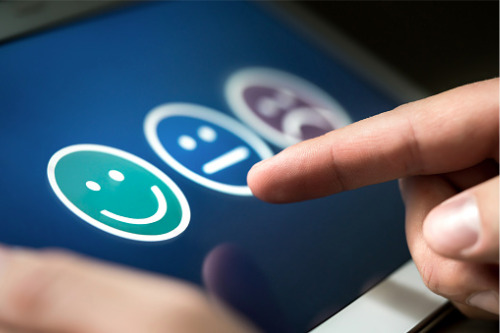 Over the last few months, a significant proportion of Canadians have been labouring under fiscal anxiety, holding no hope for their future purchasing power.
In its newly released survey, Borrowell said that 35% of Canadians have missed at least one bill payment since the COVID-19 pandemic took hold of the economy, with 68% of the delinquencies stemming from lack of funds.
Meanwhile, 53% of respondents were burdened with anxiety about their finances, and 63% said that they were stressed by the prospect of paying their bills this summer.
Contrary to some observers' optimism about the post-coronavirus recovery phase, household purchasing power will likely remain muted for much of the year, TransUnion said in a recent analysis.
TransUnion is forecasting mortgage delinquencies to triple by the end of 2020, with late payments more than 90 days old spiking from 0.3% in Q1 2020 to 0.9% by the fourth quarter.
"As unemployment reaches levels not seen in several years, it's important to take a step back and reassess how COVID-19 will impact the consumer credit market in the coming quarters," said Matt Fabian, director of financial services research and consulting at TransUnion. "Elevated unemployment and its effect on consumers' income and ability to pay debt obligations is a primary driver of increased delinquency."