Bank promises to focus on what it called in deficiencies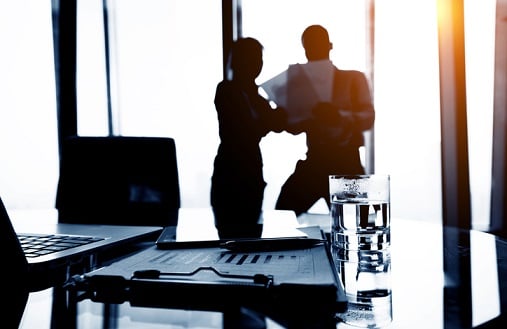 Royal Bank of Canada's president and CEO has promised that the institution will "do better" on its domestic mortgage margins, after its relatively tepid numbers in 2017 and 2018.
This, after a year of sustained challenges in what David McKay called a "super competitive" sector.
"We competed poorly in 2017 and '18 in the mortgage space," McKay said at the RBC Capital Markets Canadian Bank CEO Conference in Toronto earlier this week. "We lost market share."
"We were disappointed in our performance and you'll see us perform better," McKay vowed, as quoted by Bloomberg. "We've really amped up our focus on where our deficiencies were, and our sales force and our product and our pricing."
Read more: CIBC head sees flat mortgage growth in the foreseeable future
The bank is so far the largest mortgage lender nationwide, with total Canadian home loan volume at $246.9 billion as of the end of October 2018.
Earlier this month, the head of Canadian Imperial Bank of Commerce said that the national mortgage sphere will enter a "plateau" state in the near-future.
"I think in the foreseeable future, I see more flatness to low single-digit growth in that overall category, for Canada," CIBC CEO Victor Dodig explained.