Nationwide volume is now at unprecedented levels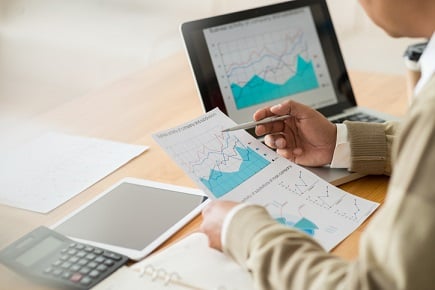 Data from the Office of the Superintendent of Financial Institutions indicated intensified borrowing among Canadian seniors taking advantage of their housing equity, with growth of the nation's reverse mortgage load reaching its highest point in 8 years.
As of October 2018, Canada's reverse mortgage debt stood at $3.425 billion outstanding, which was 11.57% higher compared to the month prior. This increase was the second largest observed in 8 years, and approximately 844% greater than the median monthly growth.
The debt load represented a 57.46% annualized pace of growth, which was a record high for this decade and around 274% higher than the median year-over-year pace.
Read more: Canada's reverse mortgage load continues to grow
An earlier analysis by the OSFI attributed the acceleration in part to National Bank's over $427 million in reverse mortgage debt in November 2017.
The agency added that if senior borrowing rates remain steady, reverse mortgages will see enduring popularity over the next few years. A study by TransUnion in Q3 2018 reported that during the first quarter of that year, the number of mortgages issued to Canadians age 73 years and older shot up by 63% year-over-year.