The bank's CEO said the COVID-19 pandemic continues to pose challenges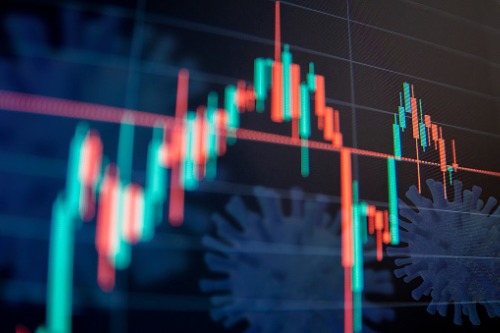 Royal Bank of Canada (RBC) has revealed its financial results for the second quarter of 2021, reporting a net income of $4 billion – up $2.5 billion year over year.
The banking giant recorded a solid performance across the board with its pre-tax earnings ($5.1 billion) up 11% from a year ago, a result that the bank said reflected constructive markets and strong volume growth offset by the impact of low interest rates and higher expenses.
Net income was up $168 million compared to the previous quarter, driven by stronger performance in personal & commercial banking, wealth management and capital markets.
Read more: Amid pandemic fears, the Big Six have ended up with massive excess capital
The bank also saw its PCL on loans ratio decrease 12 bps from last quarter to (5) bps, a result that it said was mainly due to lower provisions in personal & commercial banking and capital markets – partially offset by higher recoveries in wealth management in the prior quarter.
RBC president and chief executive officer Dave McKay noted that while "the pandemic's path forward still poses challenges," there was reason for optimism as Canada's recovery continues to take shape.
"The strong momentum we've achieved in the first half of 2021 reflects our focused strategy to deliver exceptional experiences and create more value for clients," he said. "RBC brings this to life through the combination of our powerful scale, strong market share growth, prudent risk management, and significant multi-year investments in talent and technology."
The bank's net income of $1,908 million in personal and commercial banking was a year over year increase of $1,376 million, with its wealth management performance also strong: its net income there saw a 63% year over year increase, to $691 million.