Despite growing economic confidence, Canadians still believe that current home price trends are a major problem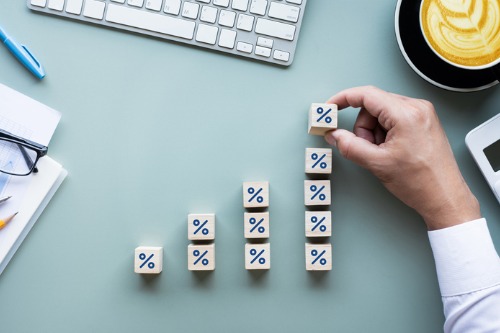 A growing number of Canadians have been expressing a willingness to endure higher lending rates if it means moderating demand and price growth in housing markets.
In a new Nanos Research poll conducted for Bloomberg, nearly half of respondents said that they are at least "somewhat in favour" of an upward adjustment in the Bank of Canada's overnight rate to blunt the non-stop increases in home prices – despite such an adjustment making other types of debt more expensive.
As many as 70% of Canadians also agreed that current home price trends represent a major economic problem.
"Even though there is no consensus, the fact that one in two Canadians are good with a rate hike speaks to the appetite to cool down a hot housing market," said Nik Nanos, chief data scientist.
Read more: Does the BoC announcement spell trouble for variable rates?
According to an earlier Bloomberg-Nanos poll this year, around 63% of Canadians believe that the value of homes in their respective neighbourhoods will increase over the next half-year.
Another 41.8% of respondents are expecting the economy to become stronger over the next six months – the highest level since 2010.
"Confidence in the increasing future value of residential real estate continues to break records in the Bloomberg-Nanos tracking and drives positive Canadian consumer sentiment up," Nanos said in March. "Forward looking expectations have hit a 10-year high."