Ontario and Quebec accounted for most of the CERB beneficiaries as of this month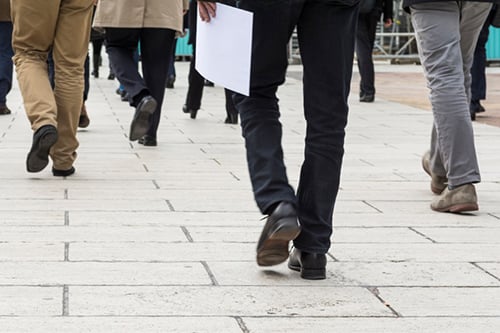 Despite a slight decline recently, the number of Canadians benefiting from emergency income aid is still in the millions, according to data from the federal government.
Canada Emergency Response Benefit users fell by 1.9% monthly in July, for a total of 8,245,910 unique applicants. This is still 15.87% higher than the level during April, underscoring the need for the program to remain in force in the near and medium term.
Ontario accounted for approximately 3.3 million of these beneficiaries (40% of the total), while Quebec had 1.88 million residents (23%) who are CERB users.
Alberta had the largest fraction of its population as beneficiaries – around 1 million residents, which represented 22.41% of the province's most recent population estimates. To compare, Ontario's beneficiaries make up 22.3% of its population.
Analysts said that the elevated number of CERB users is reflective of how the national economy remained essentially in tatters despite some early signs of recovery.
The addition of 952,900 new jobs in June, along with the 290,000 in May, might help the market return to a semblance of normality later this year, but some observers are not holding their breath.
"While [these] numbers are encouraging, there are almost 1.8 million lost jobs yet to be recovered," said Brian DePratto, senior economist at Toronto-Dominion Bank. "It is still a long way to the finish line."