Household savings have reached a two-decade high, but that may not be a positive indicator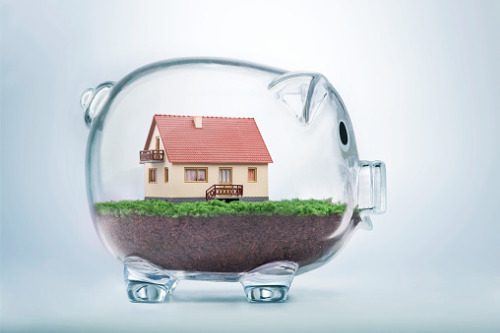 Household savings have reached a near-20-year high recently, potentially galvanizing future market activity, according to Statistics Canada figures.
The savings rate nationwide went up to 6.1% in the first quarter, which was 69.44% larger than the Q4 2019 level and 165% higher on an annual basis.
Growth has been consistent since 2018, and the last time this level was reached was back in 2001, real estate portal Better Dwelling said in its analysis.
However, while this trend could signal rapid market recovery once the worst effects of the COVID-19 pandemic have passed, it might also be a prelude to weaker performance.
"When the savings rate rises, this tells us households are worried about the economy," Better Dwelling said. "It's great that people begin hoarding a little cash as a cushion. However, it also means they now feel the need to have a cushion. The money diverted from consumption and investing is piled to savings. A rise here is both an early sign households are worried, and lower growth is coming."
In late June, Royal Bank of Canada said that federal measures like CERB have boosted purchasing power despite the large-scale economic impact of the coronavirus.
While consumer activity saw a 30% annual decline in April, the gradual reopening of the Canadian economy led to the year-over-year drop moderating to 13% in the first half of June.
Government aid is "actually helping stimulate the economy with some of that extra cash flow and so, from that perspective, you're seeing those CERB recipients continuing to spend and not just save the money," RBC CEO David McKay told Bloomberg. "We're positively surprised by the quickness of the first part of the V-shaped recovery. We didn't expect it to come back that fast."