While more purchasing power is always a good thing, many employees are still not back at work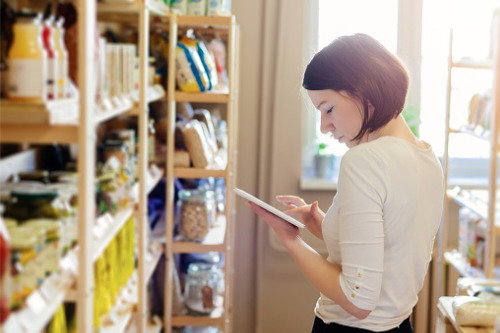 Federal financial assistance programs might have been a boon for household budgets, but Dominion Lending Centres has argued that government aid is producing an undesirable side effect: many on-site employees in the commercial sector are finding no incentive to work during these dangerous times.
Sherry Cooper, chief economist at Dominion Lending Centres, said that Canadians' purchasing power has recovered significantly since early April.
"The reopening of the economy, along with federal government income support, has boosted consumer confidence and spending," Cooper said in her recent analysis. "Consumer confidence has climbed for nine straight weeks according to the Bloomberg Nanos Canadian Confidence Index."
Despite these optimistic tidbits, however, the sustained risk presented by the pandemic is doing more harm than good to commercial enterprises.
"The CERB is becoming a disincentive to work. If a recipient earns more than $1,000 per month, he or she loses the full $2,000 payment. Also, for some, the CERB allotment is more than they earned at their previous job, so they are reluctant to return to work when their businesses open," Cooper said.
Cooper said that this is a grave development considering that the commercial segment, especially retail, is already labouring under multiple stresses.
"The stipend is now making it difficult for restaurants, retail stores, cleaning services and trades to get their workers back," Cooper said. "The government needs to start winding down direct cash support, but instead, it extended the payments until the end of August."