Nearly half use their loans for renovation work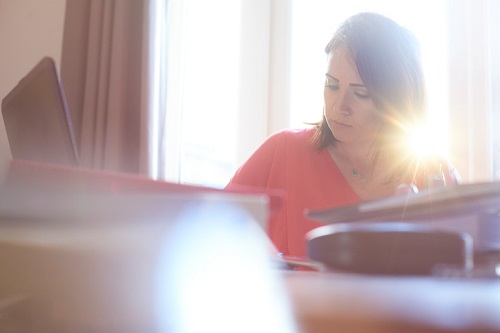 Over 1/4 (approximately 27%) of Canadians with home equity lines of credit are paying for just the interest, according to the Financial Consumer Agency of Canada.
Taking this metric into account, the proportion of HELOC users with limits greater than $75,000 (around 49%) represents a significant fraction of mid- and upper-class Canadians using high-value homes for their loans, the agency added.
For perspective, HELOC holders borrowing from federal banks have a loan of around $65,000 on average, Bloomberg reported.
A similar proportion of HELOC users (49%) reported using the money for renovations, while 22% took advantage of the sum for debt consolidation. Another 13% stated that HELOCs help pay off other financial accountabilities.
Read more: High-cost debt to bring additional pain to an already burdened public
However, while the loan type has emerged as a popular option in recent years, the agency cautioned that "many consumers appear to lack awareness of the terms and conditions of this financial product, exposing them to the risk of over‑borrowing, debt persistence, uninformed decision-making and wealth erosion."
This echoed warnings from industry players and analysts in recent months, with credit cards being an especially pernicious cause of the debt traps that many Canadians are falling into.
"It certainly can be a lifesaver in certain emergencies," Canadian Federation of Independent Business president Dan Kelly told CBC News. "You're setting up a coffee shop and your espresso machine breaks and you need to buy a new one and you need to do that today. You don't have the money to do it. So you can put it on [a loan]."
"But you do that too many times and you can drown in the debt, and obviously the interest that is charged can be overwhelming."