Regulator's lawyer says there's "no reasonable prospect of conviction"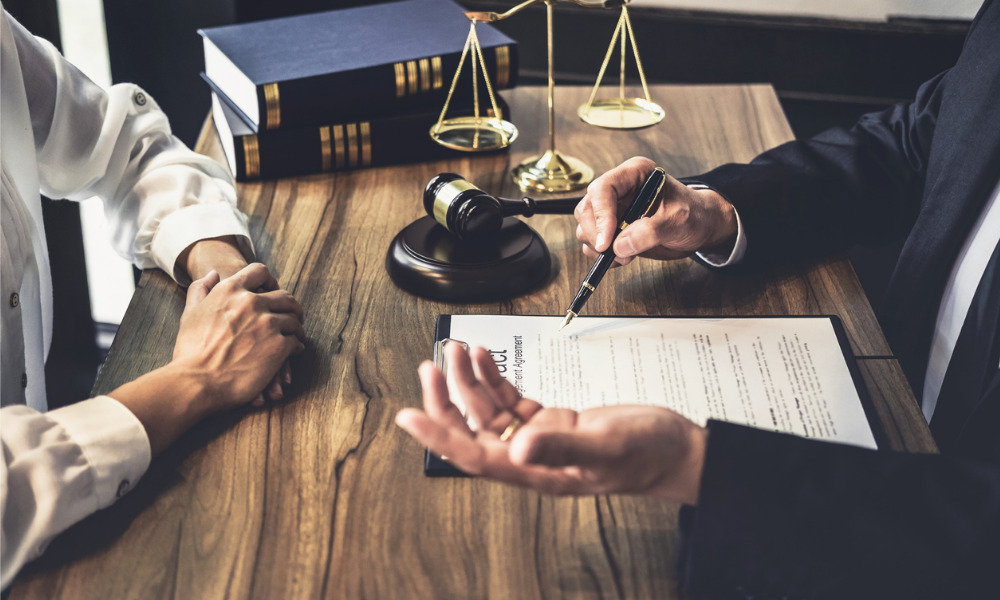 The Ontario Securities Commission has announced that it is withdrawing its charges of unlicensed cannabis growing against Peter Aceto, former president of Mortgage Alliance; Eric Paul, former chairman of CannTrust Holdings Inc.; and Mark Litwin, former director of CannTrust.
The OSC said that the case, which it had been prosecuting in provincial court, will not prosper as the allegations of the trio permitting unlicensed growing at CannTrust's cannabis facility are "incorrect".
The charges of fraud and other securities offences stemmed from claims that CannTrust grew cannabis in eight unlicensed rooms at its facility in the Niagara area between 2018 and 2019, The Canadian Press reported.
Aceto and Litwin were charged on grounds of providing a false prospectus that did not mention this clandestine cultivation, while Litwin and Paul were charged of insider trading.
However, former CannTrust quality compliance manager Graham Lee, who was initially slated to be an OSC witness, said that his previous descriptions of the growing as "unlicensed" were inaccurate. This is because the entire 450,000-square-foot CannTrust facility was actually properly licenced, and it merely lacked ministerial approval for the eight rooms.
Lee said that Health Canada might not consider this illegal, only non-compliant.
OSC lawyer Dihim Emami said that in light of these new facts, the regulator had re-evaluated the charges and is now "of the view there's no reasonable prospect of conviction."
Records showed that Health Canada granted CannTrust approval to grow in those rooms on April 5, 2019, but Health Canada's surprise inspection on June 17 of that year found that growing has taken place in those rooms prior to the approvals.
Subsequently, the federal government informed CannTrust via a September 17 letter that the company's license is being suspended for "deceitful practices over the use of the rooms, with knowledge that approval was required."