He is one of three embroiled in allegations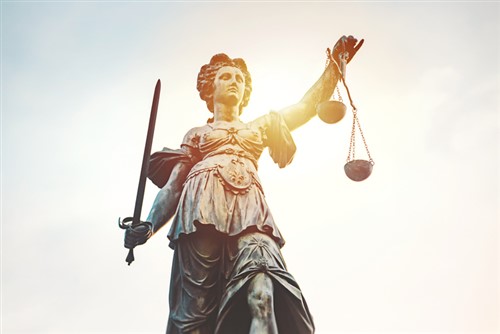 Mortgage Alliance president Peter Aceto has been charged with offences including fraud in connection with allegations of past unlicensed cannabis growing at CannTrust Holdings, the company he formerly served as chief executive.
The Ontario Securities Commission (OSC) and Royal Canadian Mounted Police (RCMP) said that Aceto, CannTrust's former chairman Eric Paul, and former vice-chairman Mark Litwin have each been charged with fraud, making false or misleading statements to the OSC and the market and authorizing, permitting or acquiescing in the commission of an offence.
Aceto and Litwin also faces charges of making a false prospectus and false preliminary prospectus, with Litwin and Paul charged with insider trading.
The OSC told The Canadian Press that defendants convicted of an Ontario Securities Act violation could face a jail term of up to five years, a fine of up to $5 million, or both. None of the allegations against the defendants have been proven in court.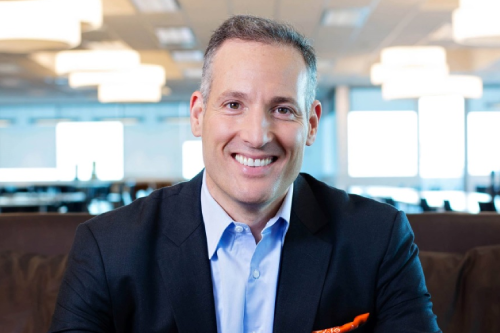 Peter Aceto
CannTrust's licences were suspended for growing cannabis in unlicensed rooms in 2018 and 2019, with authorities alleging that the accused did not disclose to investors that around half of the growing space at its facility in Pelham, Ontario was not licensed by Health Canada.
The OSC and RCMP charge that Aceto and Litwin signed off on prospectuses to raise money in the United States which said CannTrust was fully licensed and compliant with regulatory requirements. Litwin and Paul are also alleged to have traded company shares while in possession of undisclosed information about the unlicensed cannabis growing.
In a statement, Aceto's lawyer Frank Addario said that he was "disappointed" that his client had been charged. "I look forward, as does Peter and his family, to a public hearing where the evidence will show that he acted with integrity at all times," he added.
Aceto was terminated with cause from CannTrust in July 2019 and has served as Mortgage Alliance's president since November 2020.
The accused are set to appear in court on July 26.