Users will be able to list an unlimited number of rental properties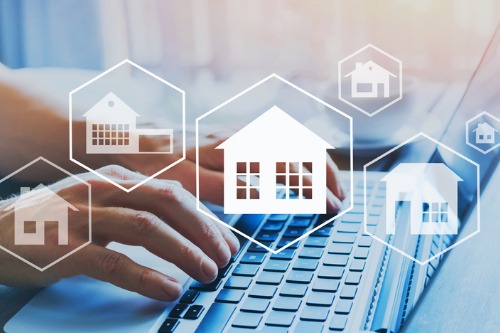 Mi Property Portal has announced the launch of its online dashboard listing Canadian rental homes, with the aim of automating the whole rental listing process.
In cooperation with AI-powered platform specialists Naborly Inc., Mi Property's suite is designed to "eliminate the need for using multiple software systems."
Canadian industry players will also benefit from the online portal's rental application functions, along with CRM to manage rental leads and tenant screening.
In particular, as opposed to other platforms that charge for any listing changes, Mi Property will allow users to add an unlimited number of rental properties and keep them listed as long as needed.
"This is a great tool which will significantly facilitate rental listing management for Canadian landlords, property managers and management companies," Mi Property Portal CEO Jahangir Alam said. "They will save a lot of time and money."
Upon application, the property's administration will be able to review it right away, and send screening requests to prospective tenants.
"Once the application is submitted by the prospective tenant, it takes about two hours to generate a credit report. Property admin gets notified when the report becomes available on the portal."