The Mogo mobile platform's enhanced capabilities will be rolled out this month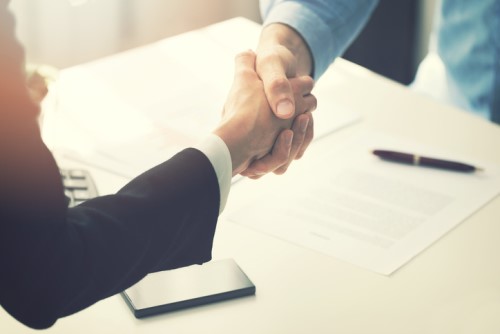 Canadian fintech Mogo Finance Technology has announced a new partnership with leading non-prime lender goeasy Ltd. to provide quick mobile financing solutions.
Through the Mogo mobile platform, Canadians will be able to secure personal loans of up to $15,000 with terms of up to 5 years.
"As one of the largest and most experienced non-prime consumer lenders in Canada, goeasy is an ideal non-prime partner for our lending platform," Mogo founder and CEO David Feller said. "Like Mogo, they have a long history in lending and share our belief in giving Canadians access to smarter credit solutions to improve their credit and ultimately better manage their financial health."
"Consumer lending remains one of the highest monetization opportunities for fintechs globally," Mogo president Greg Feller added. "This partnership enables us to more fully monetize this platform and drive new recurring fee-based revenue, with no capital investment or risk for these loans."
Among the features touted by the partnership are no-obligation pre-approvals, loan customization, and a streamlined process that allows applications to be completed in minutes. The enhanced platform will be rolling out its new capabilities this month.
"Once approved for a loan, certain Mogo members will have their loan funded by goeasy's operating division, easyfinancial, a leading provider of unsecured and secured non-prime consumer loans in Canada. The two companies have integrated technology that creates a seamless customer experience and enables goeasy to only accept loans that meet their credit criteria," Mogo stated in its announcement.