Augmented reality platform will help make the buying and selling experience easier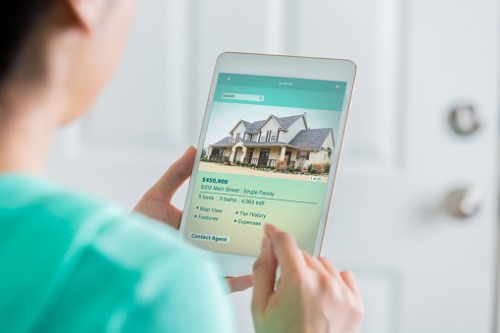 An Alberta-based start-up's augmented reality platform is vowing to facilitate much easier, and much more affordable, home buying and selling for users.
Recently, Bōde Canada has announced the launch of its portal in Calgary and Edmonton, with further expansion to the rest of the province planned.
The company said that the platform will essentially remove the middleman by connecting buyers and sellers directly. Bōde will be taking a 1% service fee on the final transaction price.
"The buyer ends up paying less, the seller makes more," Bōde founder and CEO Robert Price told Global News.
"There's a growing segment of people that already do business this way," he added, citing the examples set by major disruptors like Airbnb and Uber.
"There will always be the need for an agent," Price assured. "We're not saying this is going to change overnight for that segment, but we believe this new segment of people would love to do business this way."
Earlier this month, the Alberta Real Estate Association announced the launch of its interactive Statistics Dashboard tool featuring more than 18 years of data on the province's housing activity.
The dashboard is accessible at the association's website albertarealtor.ca, and is designed to present long-term sales activity, price movements, inventory, and many other trends in a readily comprehensible visual format.
"For the first time, the public can get a look into the housing market in an easily digestible format, giving them enough information to understand Alberta market movements on their own accord," AREA chief economist Ann-Marie Lurie said.
"Most people have an interest in the housing market as it is typically their largest investment," she added. "The statistics tool can provide them insight into current movements in supply, demand, and prices at both regional and provincial levels."