The coronavirus has plunged market activity into a deep freeze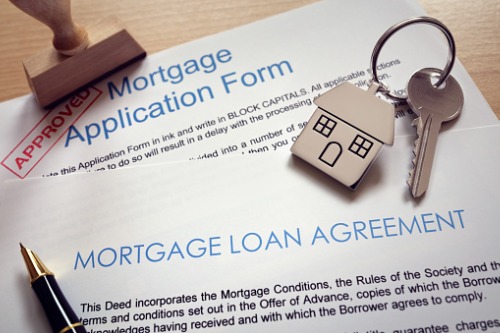 The number of new mortgage originations nationwide might drop by as much as 35%-40% in the second and third quarters, according to TD Economics.
With the COVID-19 pandemic's global market freeze, the Canadian mortgage market will encounter significant hardships "over the near-term as employment trends weaken, credit loss provisioning moves higher, and housing / mortgage activity pulls back materially," TD said in a recent study. "Collapsing equity markets have eroded an important source of down-payments. This is particularly true for first-time homebuyers, who disproportionately rely on personal savings to fund their payments."
TD has also predicted recovery to begin this autumn, CMT reported. In the meantime, some positive developments may provide much-needed momentum to the struggling mortgage space.
"Mortgage spreads have widened out and deposit costs have come down, suggesting funding conditions and liquidity has improved for the mortgage lenders," TD said. "Next year should see much stronger activity, as markets benefit from significant pent-up demand and historically low interest rates. This will allow Canadian sales to climb by 50%, paced by a strong gain in BC, where economic growth is likely to be relatively strong."
Certain markets might still be labouring under adverse conditions in 2021, however.
"On the opposite end, a muted recovery (owing to the oil shock), will keep sales levels relatively low in the oil-producing provinces," TD said. "Absolutely key to our forecasts is the assumption that listings mirror sales by dropping substantially in the near-term and recovering gradually thereafter. This puts a floor on prices and sustains relatively tight-supply demand balances across most markets, allowing for the resumption of positive price growth as provincial economies are re-opened."