Leading reverse mortgage lender says application essentially tripled over the past year alone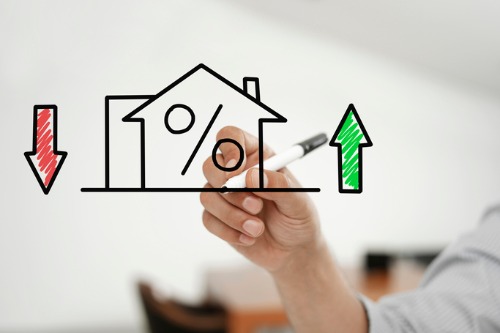 Canadian reverse mortgage debt swelled by 26.43% annually in September, bringing the outstanding balance to $3.88 billion as of that month.
Latest filings by the Office of the Superintendent of Financial Institutions showed that this also represented a 1.32% month-over-month increase (for a total of $50.82 million), and a new all-time high for this debt category.
And if the past few quarters are any indication, reverse mortgage growth is showing no signs of decelerating.
"The record highs aren't going to stop any time soon, considering the huge growth rate," real estate information portal Better Dwelling explained. "This is something observed with most housing debt recently. Over the past few months, the 12-month rate of growth has been relatively consistent."
These figures mirrored the observations of Equitable Group CEO Andrew Moor, who stated earlier this year that the number of reverse mortgage applications they are handling have practically tripled over the past year alone.
"We've only been in this market for 18 months, but applications are jumping," Moor told Bloomberg in September. "Canadians are getting older and there is an opportunity there."
Equitable previously predicted that the reverse mortgage segment will grow by roughly 25% a year. The bank is a relatively fresh addition to the market, with $10.1 million in reverse mortgages as of September.