Report shows homeowners pay off mortgages much quicker than the original amortization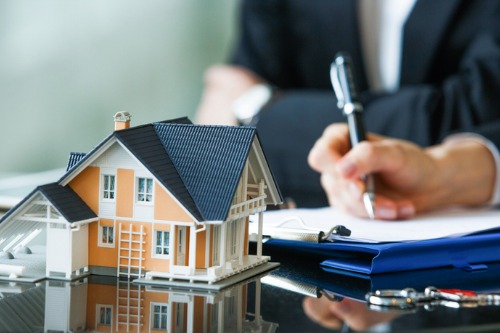 Canadians continue to see home ownership as an important element in their long-term financial plans, which is leading many to pay off their mortgages faster than the set amortization period, according to Mortgage Professionals Canada (MPC).
MPC's latest report on the state of the residential mortgage market revealed that, while most Canadians' debt-to-income ratios continued to rise, the debt-to-assets ratio for homeowners remained flat – suggesting that the debt increase of a majority of Canadians is for "sound financial reasoning," even in high-priced markets.
Combined with falling interest rates, MPC forecasts that most Canadians will continue to "aggressively" repay their mortgages throughout this year.
"These considerations are in line with the prudent home ownership habits that we have seen from Canadians over the last decades," MPC said in a statement. "Canadians, be it first-time home buyers or current homeowners, continue to exercise caution in their decision-making while pursuing their dream of home ownership, which is still held by the vast majority of individuals. Home ownership is one of the most effective mechanisms to build equity and save for the future."
Will Dunning, chief economist at MPC, added that Canadians have remained "prudent with their spending habits on housing."
"For example, Canadians pay off their mortgages much quicker than their original amortization, and each year, one in three borrowers are making some additional contribution to accelerate their repayment schedule," he said. "Overall mortgage growth seems to be dampened by homeowners' aggressive mortgage repayments in our low interest rate environment."