The online brokerage continues its rapid growth with its Series B funding round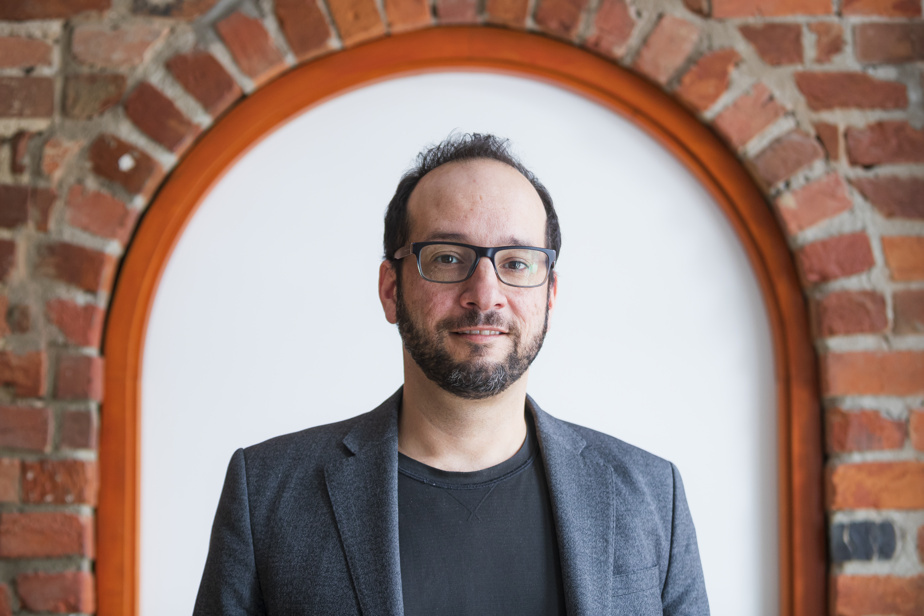 Fresh off the company's closure of a $76 million round of funding, nesto CEO Malik Yacoubi (pictured) told Mortgage Broker News that the result represented a "big win" for the online brokerage as it sets its sights on further expansion.
That significant conclusion to its Series B funding round was spearheaded by Assurance IQ entrepreneurs Michael Paulus and Michael Rowell, with Yacoubi indicating the company's intention to expand its roster of mortgage professionals and invest heavily in new technology following the success.
"It's about us making sure that we're able to continue to fulfil our vision to bring more transparency to the mortgage market in Canada and bring a stellar experience to our clientele by leveraging a digital platform such as ours," he said.
"We'll be tripling down on our engineering team, and will invest in technology to bring more efficiency to our process. We'll [also] make sure that we have the right staff to be able to continue servicing our clients the way we're servicing them today."
Read next: nesto users: the fixed versus variable debate
Nesto describes itself as a technology company first and foremost, with its value proposition centred around screening the market to locate the lowest mortgage rates for customers. While it might be viewed in some quarters as a disruptive presence in the mortgage broker space, Yacoubi emphasized that he saw plenty of opportunity for all participants in that sphere.
"Frankly, I see nesto as a complement to what mortgage brokers are doing in the current market," he said. "It's a big market, and I think there's room for everyone. Nesto's going after a specific segment that could be more tech-savvy and looking more to be serviced online."
The company works with lenders whose guidelines require a minimum credit score of 680 and no recent missed payments.
Part of its focus for the future will be building its team of experienced brokers, with Yacoubi noting its potential to help mortgage professionals "look at the market in a different way." With digital solutions across a range of different industries having risen in prominence throughout the COVID-19 pandemic, he said that the mortgage space had also witnessed a revolution of sorts.
"A lot of things have been shifted online during the pandemic, and I think it's something that nesto have had a chance to benefit from," he said. "People are now more used to doing things online, and are expecting to be serviced online, so we see nesto as a great service for Canadians."
Yacoubi also highlighted how consumer attitudes on the housing market had evolved during the pandemic, a trend he expected to continue even as Canada inches toward a possible post-COVID landscape.
"By no means do I have a crystal ball, but the way we look at it is definitely that the pandemic has shifted the way Canadians are looking at the housing market in general," he said.
"They're reprioritizing their expense towards bigger homes, and the ability to work from home. I think this is something that will stay, and we could benefit from it."
Read next: nesto on lowest pandemic rate changes
The company's rise in the mortgage space has been a rapid one since its formation in 2018, with business having grown fivefold last year according to Yacoubi and its net promoter score (NPS) remaining high at 76.
The prominence of Rowell and Paulus in the latest funding round was also a significant fillip for nesto. The entrepreneurial duo co-founded Assurance Inc., a direct-to-consumer digital platform in the insurance space, in 2016, before selling the product to Prudential Financial in 2019 for a hefty $2.35 billion.
"Getting experienced entrepreneurs like Michael Paulus and Michael Rowell, who have done something similar to us in the US in the insurance space, was a big win," Yacoubi said. "They'll be a big help in building our company going forward."
Other participants in the financing round included Portage Ventures, Diagram Ventures, Breyer Capital, and Marc Alloul.