Powered by one of Canada's reverse mortgage giants, the digital bank removes the nuisances associated with traditional loans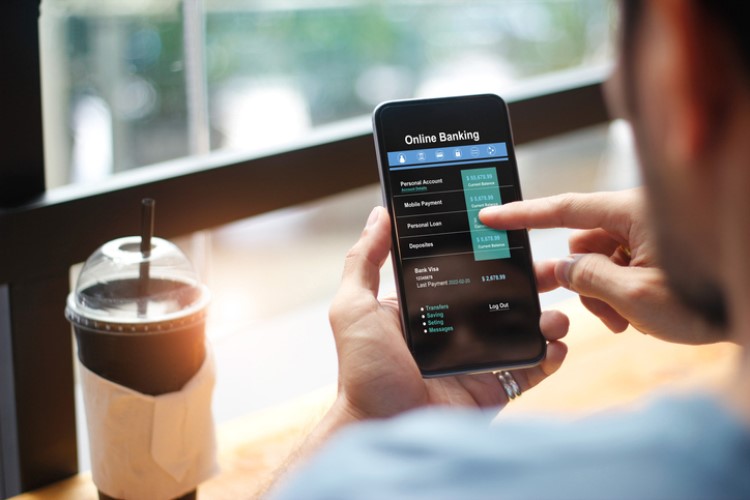 EQ Bank, powered by Equitable Bank, has announced the launch of its new digital service that will allow users to shop for over 2,000 mortgage products offered by Canadian lenders.
Dubbed the Mortgage Marketplace, EQ Bank's latest offering can be accessed through eqbank.ca. The bank touted the service as a one-stop-shop that offers "the best digital experience possible" while removing the headaches and other encumbrances associated with getting mortgages from banks.
"The traditional mortgage experience can be daunting, with mandatory in-person visits, lots of paperwork, and even more waiting," said Mahima Poddar, senior vice president and group head of personal banking at Equitable Bank. "Our new EQ Bank Mortgage Marketplace turns all that upside down and will pre-qualify customers in minutes, not days, with regular digital updates on the status of their application."
Read more: Which is the best bank in Canada? Forbes has the answer…
This is achieved through EQ Bank's partnership with digital brokerage nesto, paving the way for an easy-to-use platform that utilizes a precise algorithm.
Among the key features of Mortgage Marketplace is its customized recommendation function, which narrows down users' searches to products specifically tailored to their unique needs, "all with a single application and a single credit check."
"Visitors to EQ Bank's Mortgage Marketplace will be able to apply online, review their options, speak to a nesto advisor over the phone, obtain pre-approval, and even have an advisor submit their application to the lender to get their mortgage approved," the firm said in its announcement. "All online, in a fraction of the time a traditional application process takes."