A significant factor in this trend is the larger potential first-time-buyer population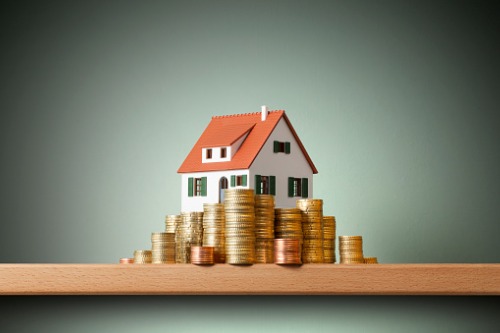 Despite a modest degree of vulnerability remaining, the Canadian residential market is now exhibiting "much narrow imbalances," according to the federal housing agency.
A new quarterly report by Canada Mortgage and Housing Corp. stated that the average housing price nationwide ticked down by 0.6% annually during Q2 2019. Meanwhile, the population of young adults expanded by 1.9% during the same time frame, boosting the number of potential first-time home buyers.
For the third consecutive quarter, CMHC cited "moderate" risk for the national market. This was after around two and a half years of "high" risk ratings, The Canadian Press reported.
Breaking down by markets, Toronto has been moved from "high" to "moderate" risk, with prices declining by 0.8% and inflation-adjusted disposable income gaining 0.5% during the second quarter.
Hamilton was similarly moved from "high" to "moderate" vulnerability, while Vancouver, Calgary, Edmonton, Saskatoon, Regina, and Winnipeg all retained their "moderate" risk ratings.
"Low" risk markets include Ottawa, Montreal, Quebec, Moncton, Halifax, and St. John's, CMHC noted.
Last week, the Crown corporation argued that stricter mortgage regulations are a major component of Canadian housing's current stability. Low default rates and slower residential mortgage growth will also alleviate the worst effects of market weakness.
More importantly, these trends give credence to the Bank of Canada's latest decision to hold its interest rates. Keeping rates flat would prevent a "resurgence" of credit, which has been previously cited by the central bank as a significant economic risk.