These up-and-coming markets boast of affordability, flexibility, and quality of life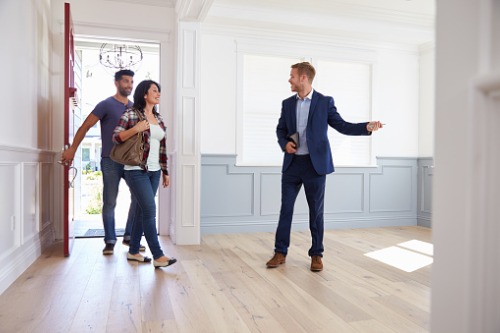 Conditions in the country's hottest housing markets have remained unswervingly inflamed over the past few years, and this phenomenon has driven the rise of other relatively ignored urban areas.
In a new analysis, RE/MAX cited the four most important emerging markets in Canada.
Gatineau, Quebec
This city features particularly affordable homes, with an average price of $269,447.
"But there's more to Gatineau than affordable homes," RE/MAX assured. "Because it is directly across from Ottawa's downtown area, you're looking at a much easier commute than you would from many of Ottawa's more affordable suburbs. You're also minutes away from all that culture, dining and shopping."
Windsor, Ontario
"When it comes to Windsor real estate, statistics from the Windsor-Essex County Association of Realtors show a 20% increase over last year for the average price of a home, which sat at $322,109 in February 2019. The city is also seeing record-breaking highs in new home construction," RE/MAX stated.
"This spring, $100 million in development proposals were approved for downtown community improvements that include a 120-unit condo development."
Other attractive features include the city's unemployment rate, which has reached a 15-year low.
Winnipeg, Manitoba
This market boasts of an average housing price of $302,777. The city also enjoyed its strongest Q3 market activity on record, CREA reports indicated.
"Good economic fundamentals, growth in our membership and market region well beyond Winnipeg, a healthy listing supply and favourable mortgage rates despite tougher qualifications rules, is behind the impressive market activity we have had this third quarter," WinnipegREALTORS® president Ken Clark said. "However, it is important to keep in mind and be attentive to just how competitive the current market is with so many listings for buyers to choose from."
Mission, BC|
This market has properties up to 70% less expensive than the prices seen in Greater Vancouver, RE/MAX said.
"In a city where housing prices are way out of reach for most people, this area brings value to those who are not averse to a one-hour commute."
Fair warning, however: Mission's average price is still $822,100, per figures from MoneySense.