New platform allows users to "compare and find the best rates from A, B and private lenders"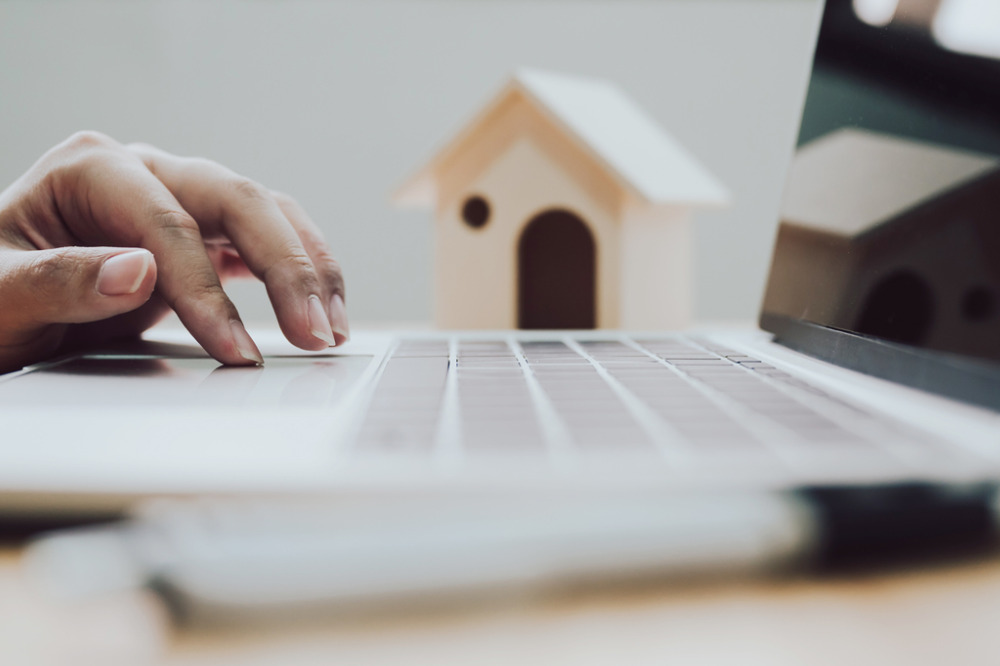 Ontario-based mortgage broker Mortgauge Brokerage Inc. has launched what it calls an "all-in-one" digital mortgage platform that allows users to "compare and find the best rates from A, B and private lenders."
In a statement, Mortgauge said that the platform was created to "act as an intuitive guide to homeownership."
Read more: Is your company prepared for the future of mortgage tech?
"First-time homebuyers can access home buying plans, helpful tools and educational resources from their profile," the firm said in a statement. "The platform algorithm runs over 1,000 mortgage offers from across 20 plus lenders instantly. Users can compare rates while receiving insight to lock in the best mortgage rate without ever meeting with a broker or going to the bank in person. This efficient process allows Mortgauge to provide cost savings to its users."
According to the firm, users can utilize the platform to monitor their real estate portfolio post-purchase, with alerts on property value changes and renewal or refinance opportunities delivered directly to their account or through email. Analytics and insights are also accessible through the dashboard.
Alex Leduc, founder and chief executive officer of Mortguage, said that his firm wanted to "create an ecosystem in which people can get the advice that they need from a network that they can trust."
"We strive to make homeownership a reality for all Canadians and help them maximize their wealth with respect to their real estate portfolio by leveraging the right mix of quantitative and qualitative factors," said Leduc.