Recent ruling rejects class action suit filed by Chinese national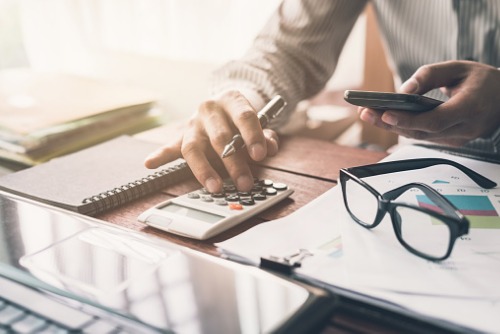 British Columbia's foreign buyers tax does not discriminate against Asians, according to recent ruling from judge on the province's Supreme Court.
A class action lawsuit filed by Chinese national Jing Li claimed that the foreign buyers tax was unconstitutional because it discriminates against Asian immigrants. The tax, which levies 20% against foreign purchasers of property in BC, was introduced in 2016 as a way to restrain the province's housing affordability crisis.
Read more: Current Vancouver inventory led to slight home price declines
However, Justice Gregory Bowden rejected the suit, saying that the foreign buyers tax applied equally to all foreign nationals– and therefore does not discriminate against any one group.
"There is also no distinction that impacts purchasers of real property in BC who originate from or are citizens of specific countries such as countries in Asia," Bowden said in his ruling. "The tax applies equally to all foreign nationals regardless of citizenship or country of origin."
"The structure of the tax is not responsible for any unequal burden on Asian persons. It is not a numbers game. Buyers from Asian countries, such as China, receive equal treatment that is proportionate to the demand from those countries."
According to CBC News, Li moved to Canada in 2013 to attend a graduate program in public administration. Three years later, she bought a residential property in Langley for $559,000, plus $27,995 GST. The tax kicked in that August with Li owing an additional $83,850 as she was neither a Canadian citizen nor permanent resident.