An alarming number indicated a lack of confidence in their knowledge of the regulations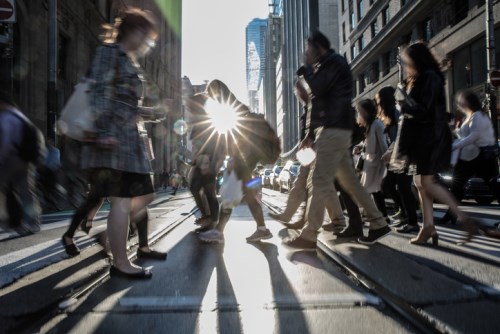 A significant proportion of Canadian consumers is still unable to grasp the full implications of B-20 despite the rules having been in effect for more than a year now, according to a new TD survey.
The poll, which interviewed 1,901 owners and would-be buyers nationwide, found that more than two out of five (43%) of Canadians are not confident in their knowledge of the mandated mortgage stress tests.
In addition, 59% said that they don't understand the impact of the stress testing on their first or future home purchases, the Vancouver Courier reported.
Crucially, 81% admitted that they don't understand how a potential mortgage rate hike will impact their finances, and 42% said that they are not confident in their knowledge of rules such as mortgage vacations or payment pauses.
A CIBC report released in mid-April stated that the stricter mortgage stress tests led to anywhere between $13 billion to $15 billion in national residential mortgage volume lost in 2018.
Total Canadian mortgage lending activity fell by 8% annually last year, translating to a loss of as much as $25 billion.
CIBC World Markets Inc. deputy chief economist Benjamin Tal cautioned that the well-meaning regulations have become "a bit too severe at this point in the game."
"I'm not saying to kill B-20 by any stretch of the imagination," he told The Globe and Mail. "I'm just saying it should be a bit more flexible, and more dynamic, to reflect market conditions."