This is especially crucial as housing affordability will be among the deciding factors in this year's elections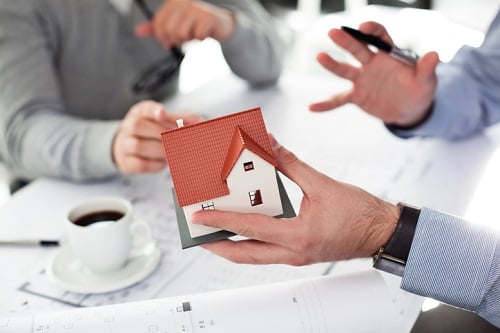 The federal government needs to consider a significant policy shift away from the ruinous mortgage stress test to stave off further declines in home ownership, according to Ontario Real Estate Association CEO Tim Hudak.
In a piece for Financial Post published earlier this week, Hudak argued that far from being the effective solution that Ottawa proclaimed it to be, the B-20 stress testing has actually inflicted damage "beyond what many thought was the worst case."
The OREA chief stated that despite a strong economy boosting purchasing power among Canadian consumers, nationwide housing resale volume was 11% lower annually in 2018, the first year of B-20's implementation.
"Not only are many people unable to become home owners at all; others can't upgrade as their families grow, which in turn means they aren't selling their starter homes to people trying to buy for the first time," Hudak wrote, adding that in the first place, the policy has been predicated in flawed assumptions.
"Housing economist Will Dunning has noted that [B-20's mandates] protect against a farfetched scenario, by assuming that interest rates will rise two per cent by the time a fixed rate mortgage is due for renewal … but that home owners' incomes won't rise at all."
With hopeful home owners feeling the ever-harsher sting of the stress testing, the policy's impact will be keenly felt in the federal election half a year from now.
"No party has offered a really bold, comprehensive plan to turn the home ownership trend around," Hudak said. "Any party that wants to offer a serious plan for home owners, needs to start by making the stress tests much more balanced."
"Beyond addressing the crisis caused by unnecessarily harsh mortgage stress tests, we need a comprehensive set of policies to make the Canadian dream of home ownership a reality for more families every year, not fewer."