The share of non-bank lenders' contributions to national mortgage volume is growing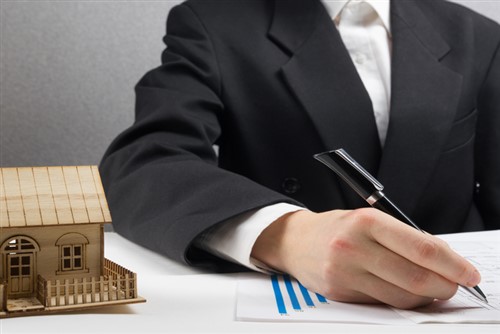 B-20's tighter stress tests have worked towards increasing the alternative market's share of mortgages, CIBC World Markets Inc. deputy chief economist Benjamin Tal stated.
Non-bank sources of mortgages have come to the fore in 2018, amid a considerable proportion of borrowers shifting towards lenders not covered by the stress-testing regulations.
The rules, introduced early last year as a policy intervention to the red-hot home price growth in the country's top markets, were cited by a CIBC report released earlier this week as a major factor in the growth of the alternative mortgage sector.
In Ontario alone, private lenders accounted for around 12% of new mortgages last year. This share went up from the 10% in 2017 and 8% in 2016, according to the report.
The proportion was even larger in the GTA, at around 15% of transactions.
However, Tal cautioned that while the alternative market is playing a crucial role in sustaining Canada's housing activity, federal regulators should begin taking the segment's rapid growth more seriously.
"If you have a market that's 7 or 8 per cent of the [mortgage] sector, I think it's time to start looking at how we can regulate it. If it gets to 15 per cent, you want to be able to see what's happening in 15 per cent of the market," he told The Globe and Mail.
Tal noted that the trend indicates one clear point: while B-20 is still needed, the federal government should start contemplating possible amendments as the regulations have become "a bit too severe at this point in the game."
"We need a more flexible benchmark, potentially a narrower spread over the contract rate when interest rates approach cyclical peak, and perhaps to establish a reasonable floor under which the qualifying rate will never drop below," Tal wrote in the report, as quoted by the Financial Post.