Not bad for seven bucks a month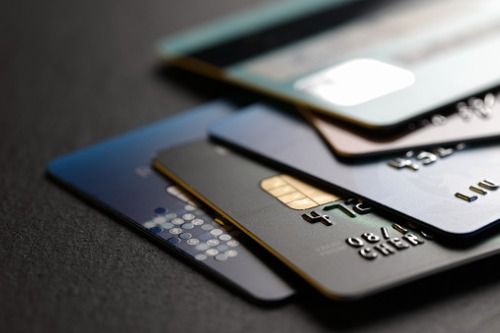 Canadian fintech KOHO has announced the launch of its first credit-building offering, a tool the company said is a response to the proliferation of expensive credit-building products that lack transparency.
Available for only $7 per month, KOHO Credit Building is described as "a simple and affordable solution that helps users take control of their credit narrative."
KOHO Credit Building is designed to submit all activity to reporting bureau TransUnion, which the company touted as assurance of KCB's security and quality.
"Historically, the options for building credit are expensive, murky or both, especially for middle-class Canadians," said Daniel Eberhard, CEO of KOHO. "We think our approach to credit building is a new form factor. It's simple, affordable and transparent. We're really proud of it."
This offering builds on KOHO's full-service, no-hidden-fee platform, the company said. Every KOHO account comes with a prepaid VISA card that allows clients to earn cash back on every purchase, along with the convenience of an integrated app.
KOHO's previous offerings include the acclaimed Early Payroll feature, which granted users free access to $100 of their CERB payments before the scheduled payday. The company described this as a cushion that helped Canadians avoid harmful loan alternatives.