Younger customers are driving demand for digital solutions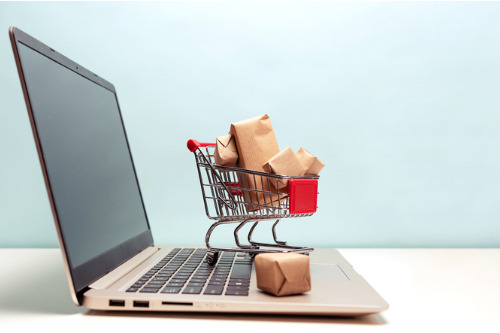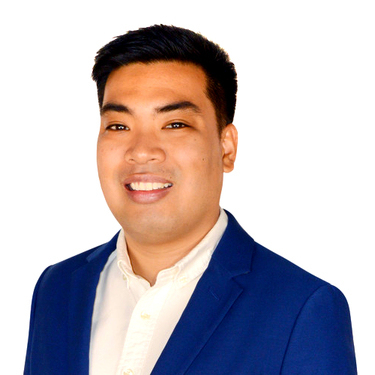 More Canadians are open to shopping for financial products online – including mortgages.
A new survey from Smarter Loans gathered feedback from 2,597 Canadian fintech lending customers and found that, while only 17% of respondents have shopped for mortgages online before, more than half (52%) are open to doing so for their next mortgage.
Read more: Consumers behind push for latest, greatest mortgage tech
Perhaps unsurprisingly, the survey found that younger Canadians demonstrated the most willingness to consider digital tools for managing their finances.
"Across nearly all financial product categories, respondents under the age of 44 express the most interest in adopting a digital solution, while those aged 45 and older demonstrate the most hesitation," Smarter Loans said in its report.
Broken down by gender, men were more likely to have adopted new financial technology over the past year, while female customers expressed more reservation with trusting digital financial services.
Female loan applicants were also more likely to investigate the provider's website, read reviews, ask friends and family for advice, and call the provider directly before applying. Men, meanwhile, were more likely not to conduct research at all.
Additionally, the survey found that online searches remained the most popular avenue for finding a loan provider – although Smarter Loans said that it sees a "gradual increase in referrals from family and friends" as fintech lending products "become more popular."