Proposal aims to take on rising unaffordability in the city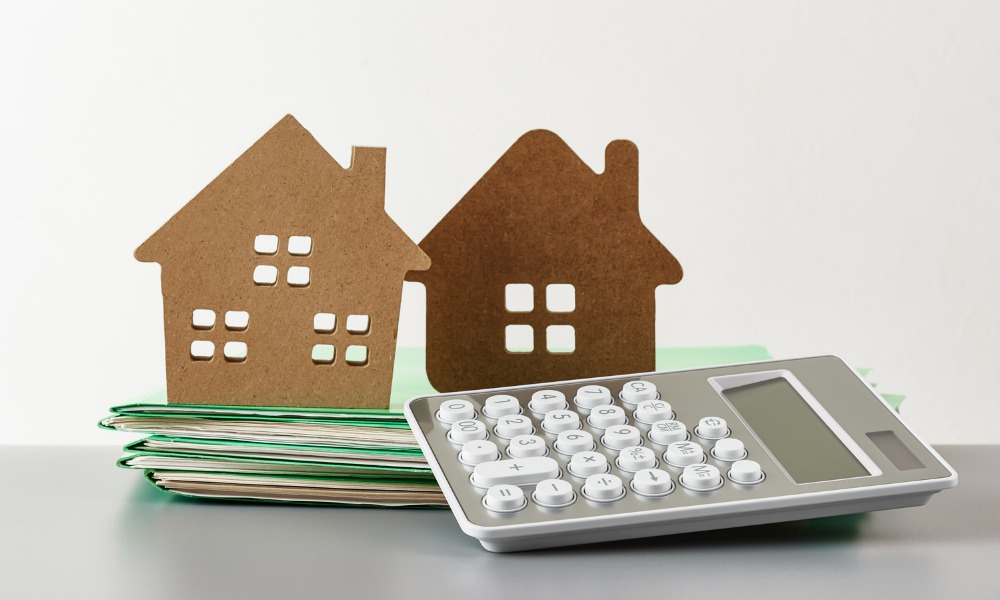 City councillors in Kitchener, ON have voted in favour of a proposal to charge for landlords who choose to leave their properties vacant, according to a CBC News report.
According to CBC News, the council approved the measure in a bid to tackle the rising unaffordability in the city. City staff have now been directed to study the feasibility of the tax and report back to councillors before June next year.
Read more: Kitchener-Waterloo housing inventory unable to keep up with demand
"We still need to increase our supply for housing. So basically, this is just a way of tackling the supply side from a different angle, rather than just looking at building more units," Kitchener councillor Sarah Marsh told CBC News. "I think that we also need to look at existing units that are underutilized or unused."
Charging landlords for leaving homes empty as a way to tackle housing affordability has gained support in municipalities across Canada over the last few years.
In 2017, Vancouver became the first major Canadian city to implement this kind of tax. Toronto's city council has outlined plans to implement a similar tax in 2022.
"Houses are not meant to only be a tool for investment, they are also meant to be lived in," Marsh told CBC News. "So if it's your tool for investment, rent it out as well. This is a small, tiny attempt to help toward levelling the playing field."