The levy is among the main items in the city government's 10-year housing affordability roadmap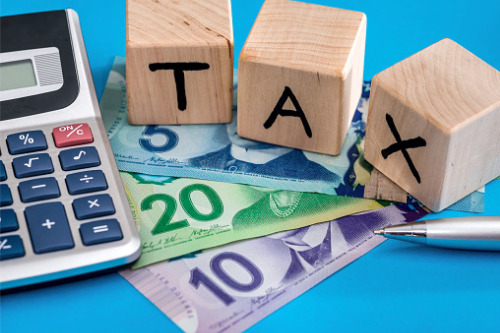 A vacant home tax for Toronto is in the works, according to the city government's HousingTO 2020-2030 Implementation Plan for tackling homelessness and other housing issues.
In the plan, a final report outlining the feasibility of such a tax will be presented to committee and council by December, blogTO.com reported.
Should the measure get approval by the council, any proceeds from the levy will go to funds for supporting the city government's other housing affordability projects.
"Other future policy and financial tools that will be necessary to ramp up the supply of affordable rental housing across the city includes a vacant homes tax," the plan said.
The long-thorny issue of unused residential properties in Toronto has been brought to the fore anew with the recent mass entry of former Airbnb rental assets into the housing market amid the COVID-19 mobility restrictions.
Proponents of the levy have held that such problems – along with the proliferation of empty residences set aside for future flipping by wealthy investors and foreigners – are exactly what a vacant homes tax will solve.
Toronto residents in anonymous message boards have been quite vocal about the tax.
"Please god they need to do this. The number of properties bought by developers, and then left to sit while they get around to maybe demolishing them is astonishing," one Reddit user said.
"This is great, [expletive deleted] Airbnb. Having homeless in parks and empty condos and apartments is a disgrace," another said.