Average sales prices across all housing types have been steadily increasing, as well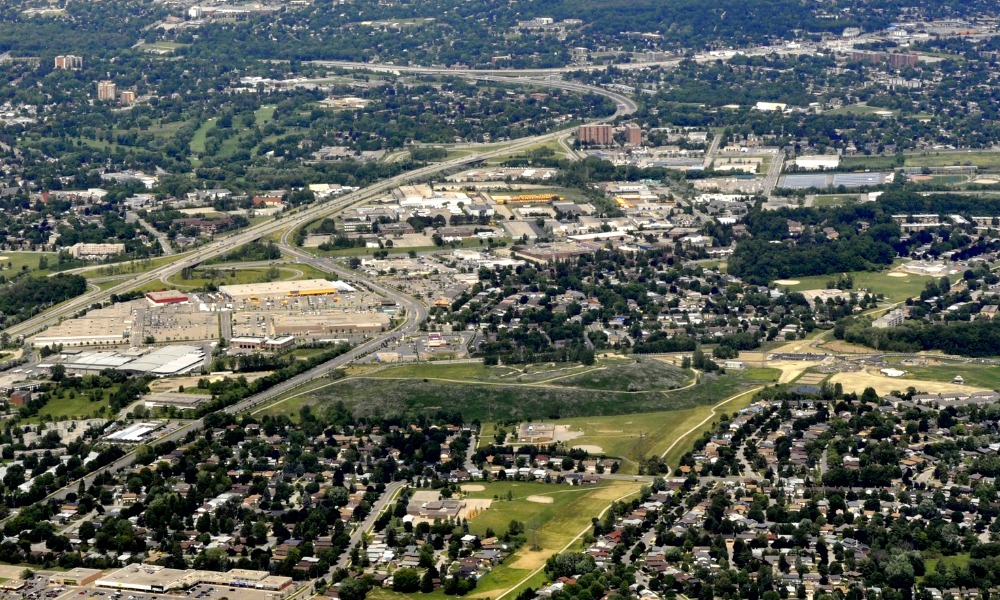 Housing market activity is steadily overwhelming supply in the Kitchener-Waterloo region, according to a real estate industry group.
While sales fell by 12.3% monthly and 22.1% annually in August, the number of transactions remained "well above average," said Nicole Pohl, president of the Kitchener-Waterloo Association of Realtors.
"The main reason for the decrease is simply that last month was the first full month in Step 3 of the reopening, and people were tired of the lockdown," Pohl said. "They got out and enjoyed their summer and shifted their real estate needs to the back burner for a much-needed change of focus."
Read more: Built-up momentum spurred Ontario market's exceptional month
New listings fell by 27.6% annually to 590 properties, which was also 13% below the 10-year average for August. Total active inventory at of the end of the month fell by 53.6% year over year to 255 homes, a level that was 79.5% below the previous 10-year average for August.
These trends pushed the average home sale price up by 19.3% annually to $753,296. By asset class, average prices were $895,756 for detached homes (up by 22.5% year over year), $445,280 for apartment condos (up by 18.2%), and $623,767 for townhouses (up by 26.1%).