Housing supply will need time to recover from the COVID-19 slowdown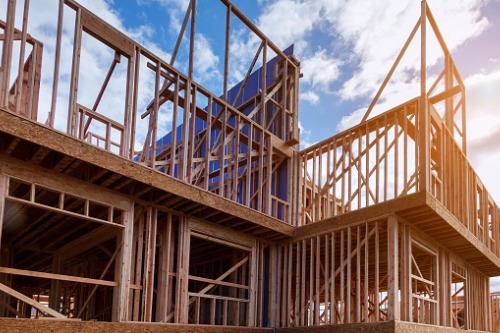 New housing supply might take longer than expected to materialize, as residential investment has significantly declined over the past year, if new Statistics Canada data is any indication.
As of May, investment in residential construction fell by 21.4% annually to $7.83 billion. This is despite the significant 85.7% recovery from the decade-low levels seen in April.
The drop was especially apparent in the nation's largest markets, according to an analysis by real estate information portal Better Dwelling.
Proportionally, Vancouver saw the largest year-over-year decline in residential construction investment, falling by 44% to $852 million in May. Better Dwelling said that compared to the rest of Canada, investment in Vancouver is recovering at a much slower rate.
In terms of dollar volume, Toronto remains the largest residential construction destination, with $1.51 billion in investments. This represented a 24% annual shrinkage, with May posting the second lowest amount of investment in five years.
Despite the slowdown, the national housing market has enjoyed accelerated buyer demand after the economy restarted in late spring, according to a recent Royal LePage study.
"We are now seeing sellers return to the market in key supply-constrained regions in numbers sufficient to meet demand," said Phil Soper, president and CEO of Royal LePage. "Home buyers should enjoy more reasonable conditions with stable prices and improved selection in the second half of the year."
During Q2, the national aggregate home price saw a 6.8% annual increase to reach $673,072.
"Home prices shot up in the second quarter as a crush of buyers entered the market, attracted by extremely low interest rates and the perception of bargains to be had," Soper said.