Toronto, Hamilton, and Vancouver are the worst-hit by the phenomenon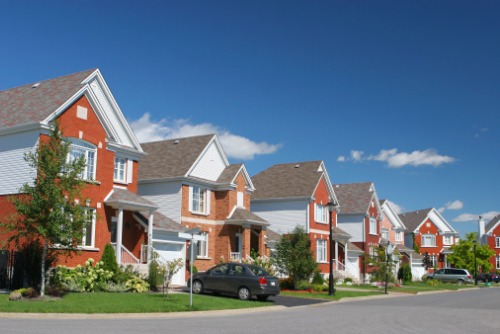 The gulf between average incomes and housing prices continues to grow larger in markets throughout Canada, and the trend is not expected to stop any time soon, according to a new analysis by RateSupermarket.ca.
In particular, hopeful home buyers in Toronto, Hamilton, and Vancouver will likely need to give up their ownership dreams if they do not belong to the highest income brackets.
Only those with incomes in the top 10% of the working population (earning $160,000 and above) in Toronto can afford a home at the city's benchmark price of $873,100.
The trend is significantly amplified in Vancouver, as only those who earn in the top 1% (incomes of $240,000 and above) can buy a residence at the benchmark price of $1,441,000.
Hamilton's average house price is at $630,000, the purchase of which will require an income of $120,000 and greater.
Some respite can be found in other regions, thankfully. In both Montreal (average home price of $375,000) and Edmonton (average of $372,100), would-be buyers need incomes of at least $80,000.
In early May, a survey by Genworth Canada (in collaboration with Royal LePage) found that affordability continues to be foremost in the minds of the nation's young people. Nearly six out of 10 (57%) of Canada's first-time home buyers confessed being afraid of not getting their desired homes because of insufficient down payments.
The ratio was even higher in Toronto, with 68% of respondents in that market voicing out a fear of missing out due to such issues. Anxiety also prevailed among Montreal's (60% of hopeful buyers) and Vancouver's (58%) millennials.