Five-year fixed rates have sunk below 2% for the first time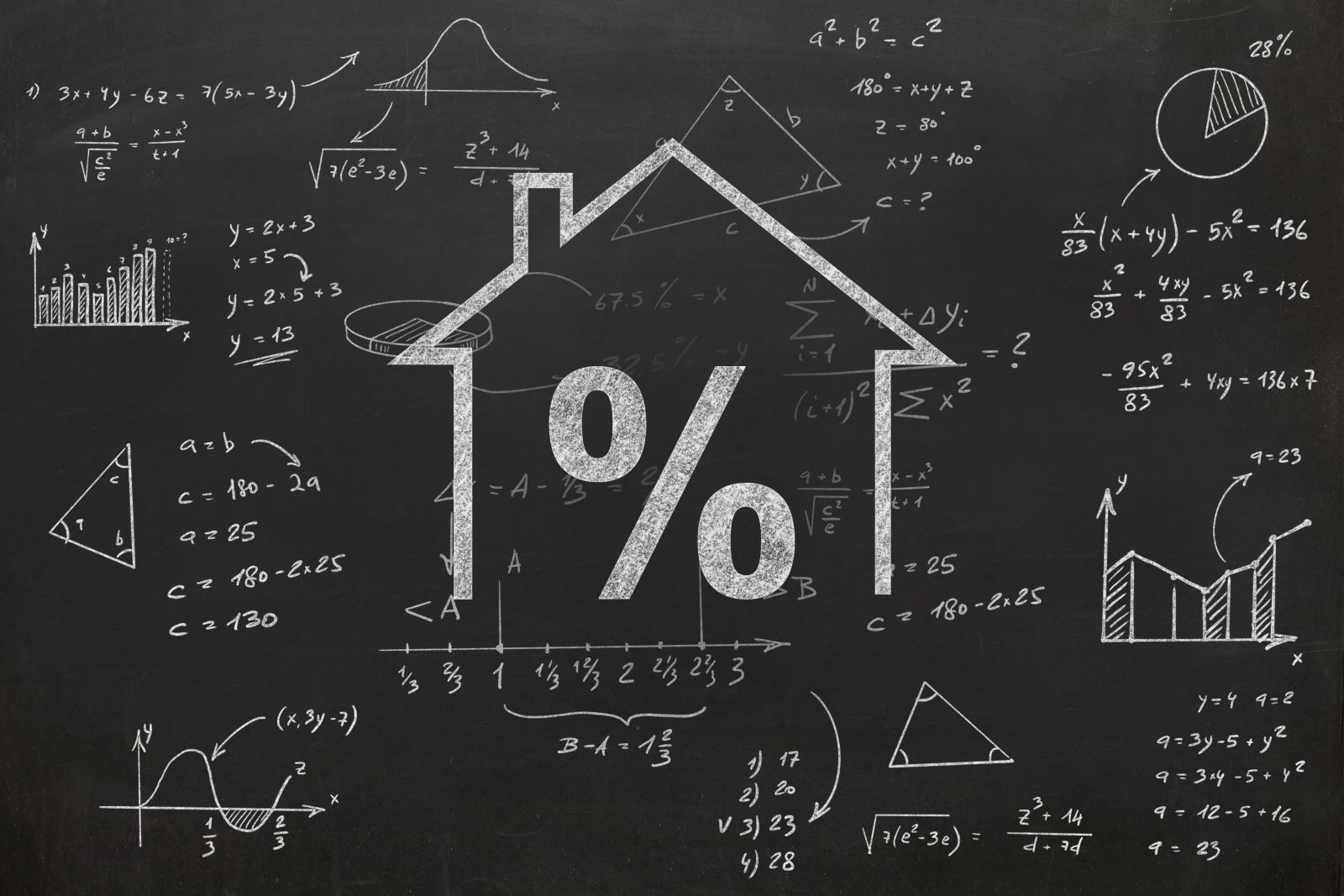 The five-year fixed mortgage rate in Canada has reached 1.99% for the first time with HSBC's personal mortgages that come with default insurance, according to RateSpy.
Meanwhile, the bank's uninsured five-year fixed rate is around 2.29%, The Financial Post reported.
Current market conditions paved the way for this record-low offering: Figures from the Canada Mortgage and Housing Corporation showed that during the first quarter of the year, 96.6% of default-insurer borrowers chose fixed-rate options.
"HSBC's move not only reflects historically low funding costs but its continued drive to brand itself as Canada's most competitive lender," RateSpy said.
However, while the Bank of Canada's overnight rates – which set the tone for the nation's largest financial institutions – are likely to remain low for the foreseeable future, rates still have plenty of room to move up, according to James Laird, co-founder of Ratehub.ca.
"We can expect the existing variable and fixed rate environment to last until there are clear signs of some economic recovery," Laird said last month. "Fixed rates are already pretty close to their historic lows. For borrowers interested in getting a variable rate, prime rates are likely as low as they will get. However, there is still some room for lenders to offer further discounts to prime."