More homebuyers would ultimately benefit the market's steps towards recovery, says Jerome Trail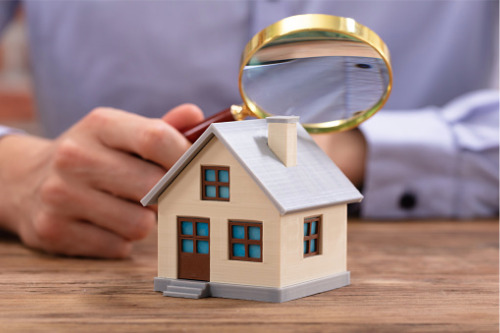 Canada's mortgage qualification rules have sufficient room to become more accessible without impeding their purpose, according to Jerome Trail, owner and broker of record at The Mortgage Trail.
"Don't get me wrong, having a stress test is a good idea," Trail told The Toronto Storeys. "We definitely want people to be qualified. But the current benchmark doesn't make sense. The test should be in line with what's actually happening in the industry."
Other observers have noted that the stress test might become less restrictive soon, a notion that Trail agreed with.
"You can get five-year fixed rates under 3% and 10-year fixed rates under 4%," Trail said. "Again, a stress test is important, but why can't it be a five-year fixed rate plus 1%, or why isn't the 10-year fixed simply the test? Ten years seems like a good indication of the confidence the professional economists have in their lending."
Market analysts have said that getting more Canadians to participate in homebuying would benefit the economy every step of the way until it regains its footing.
For instance, Vancouver Mayor Kennedy Stewart recently said that the city might encounter a major speed bump soon: A budget deficit will likely stem from an estimated 45% of homeowners not being able to pay their mortgages in full this month.
Stewart also said that only 68% were able to fully pay their April mortgages. These figures bode poorly for the city's property tax collection.
"The only way we can stay afloat is with the help of the federal and provincial governments," Stewart told CTV News. "Otherwise, local governments will be forced to take drastic measures that will hurt residents and businesses and significantly slow any post-pandemic economic recovery."