Canada's top financial regulator makes a forecast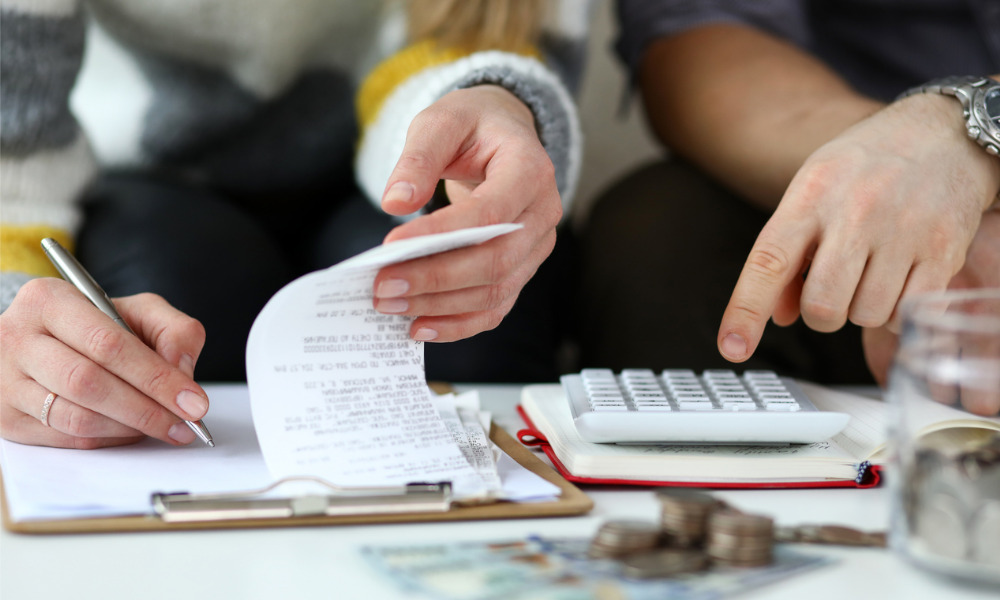 Mounting debt levels are likely to become the greatest fiscal risk for Canadian households in the coming year, according to Peter Routledge, Canada's Superintendent of Financial Institutions.
The statement came in the wake of the latest figures from the national statistics agency, which showed that the seasonally adjusted ratio of household debt to disposable income in Canada went up from 180.6% at the beginning of 2022 to 183.3% during the third quarter of the year.
However, while expressing some worry over the fact that this is veering ever closer to the record high of 184.6% seen in Q3 2018, Routledge said that the regulatory standards established since the 2008 financial crisis had so far protected Canada from the worst effects of this debt load.
"I cannot overstate the strengthening of underwriting standards since that time and the strengthening of underwriting standards in Canada," Routledge told the Financial Post.
"I'm quite confident that if you overlay the same set of exogenous events on the Canadian housing market now that you had back in the mid-2000s, Canadian credit losses would be an order of magnitude lower."
How will underwriting safeguards help the Canadian financial system?
Routledge said that he is confident in the ability of Canada's underwriting regulations to buttress the financial system against recession-fuelled credit losses.
At the same time, he offered assurances that the OSFI will continue to monitor the situation closely.
"So now, the turn and the shift for 2023 is: will it stay this constructive? Or could things deteriorate beyond what we're comfortable with and how would we react? And that's day by day, week by week, what we're asking ourselves."
Canada's robust fiscal fundamentals comprise its greatest strength in the face of a possible recession, Routledge stated.
"I would say, so far, the financial system and businesses and households have proved quite resilient," he said. "The domestic stability buffer, I think, was an important part of that story — not the only part of it. So, I'm not saying 'All clear', I'm not saying we're through the tough part. I'm just saying that we've got resilience so far."