Regulator makes call amid rising-rate environment and economic uncertainty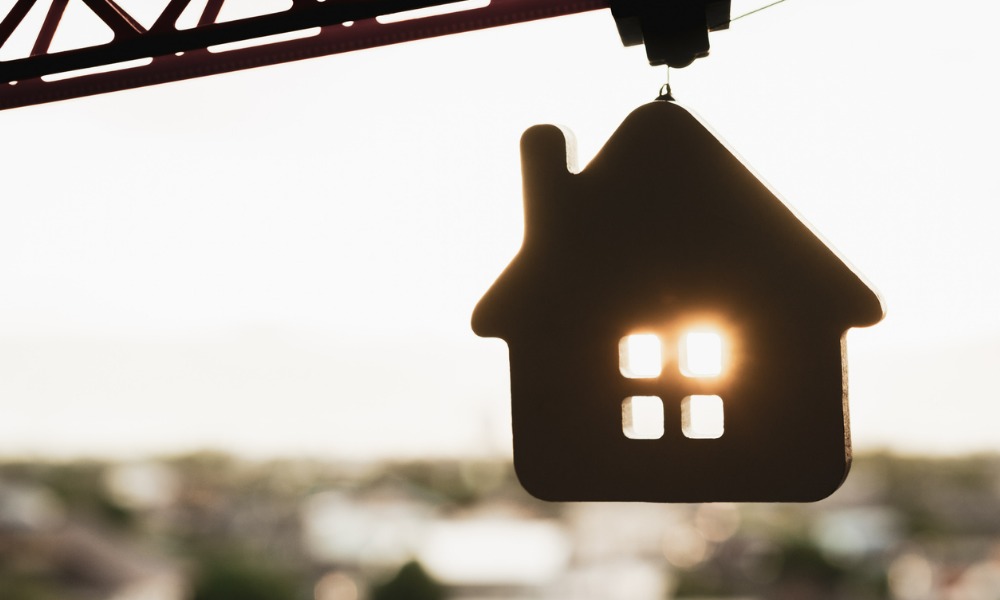 Canada's banking regulator is keeping its qualifying rate for uninsured mortgages unchanged, staving off calls from some quarters to relax the criteria amid a surge in interest rates this year.
The Office of the Superintendent of Financial Institutions (OSFI) announced on Thursday morning that it will maintain the current stress test, which requires borrowers to show that they can afford a rate of either 5.25% or two percentage points above their agreed contract rate – whichever is higher.
With interest rates having ticked steadily upwards throughout 2022, most borrowers are now having to qualify at a rate well above that 5.25% level, a development that led to some speculation that the stress test could be adjusted or relaxed.
However, OSFI said in a press release announcing its decision that it was "prudent" that borrowers continue to be tested for adverse conditions, with changes possible at any time if conditions are suitable.
"In times of economic uncertainty with increasing vulnerabilities, the MQR [minimum qualifying rate] has and continues to be a key tool supporting sound mortgage underwriting," said Tolga Yalkin, the regulator's assistant superintendent – policy, innovation and stakeholder affairs.
A report by RBC Economics in early December indicated that while there was a "valid case" to reduce the stress test's buffer, it was unlikely policymakers would consider a change at this time.
The banking giant's assistant chief economist Robert Hogue said that OSFI would be wary of stimulating housing demand by relaxing the stress test, a move that would fly in the face of the Bank of Canada's attempts to slow the economy and curb inflation.