Savings will be a valuable boost to spending, but they might not be nearly enough for down payments on home purchases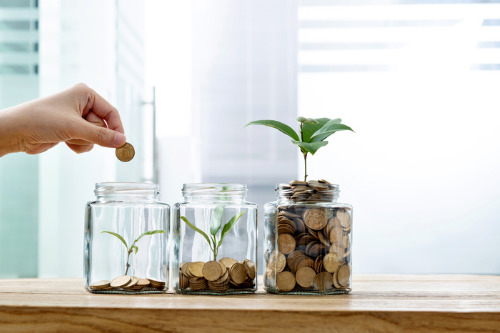 The federal government is counting on Canadians' pent-up savings during the pandemic to drive economic activity, particularly housing sales, in the near future – but real estate information portal Better Dwelling has argued that this potential is overstated.
Data from Statistics Canada showed that, overall, households saved an extra $167 billion last year.
However, the figure sounds a lot larger than it actually is on a per capita basis, as the average net savings per household was $13,546 during the pandemic year.
"It's quite a bit of money, considering households saved an average of less than $2,000 the year before … [but] it doesn't quite have the same ring as households saving $167 billion, though," Better Dwelling said in a recent analysis. "It's definitely going to provide a boost to spending. However, everyone didn't get a down payment-sized windfall like many assume."
Read more: Improved purchasing power could boost recovery prospects
Households led by people in the 35-44 age range saved the most in 2020, with an average of $30,375.
Older households in the 45-54 cohort also built up formidable savings, with an average of $29,325 during the pandemic. Better Dwelling noted that "this demographic is more likely to already own a home but might be looking for an upgrade."
The next group (55-64 years old) saved $14,225 in 2020, and "is very likely to own their home." In stark contrast, Canadian seniors are spending "a lifetime of savings," with the average senior-led household spending $11,053 of their savings in 2020.
"There are a lot of expectations for these pent-up savings, which sound huge," Better Dwelling said. "The real estate industry expects it to fuel down payments. Economists see it as boosting household consumption. In reality, when averaged, it's just a few months of income these households saved."