Any interest rate movements will likely have disproportionate knock-on effects on housing, observers say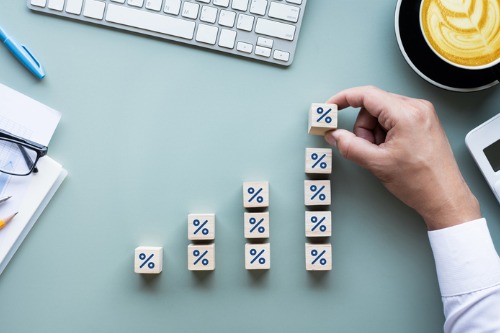 One of the biggest issues that the Canadian economy is wrestling with at the moment is its increased susceptibility to higher interest rates, according to market observers.
Benjamin Tal, deputy chief economist of CIBC World Markets, said that even a miniscule increase in interest rates – for instance, on the order of a mere 1.5 percentage points – would be more than enough to moderate home price growth significantly.
"Even a small increase in interest rates would be sufficient to slow down the market — and that would be a very good thing," Tal said in an interview with Global News.
However, the steady pace of economic recovery, coupled with an upward trend in inflation readings, might compel the Bank of Canada to make interest rate adjustments more frequently.
"To the extent that inflation starts rising and the Bank of Canada is behind the curve and not dealing with it quickly enough, the speed at which interest rates would have to rise might go up," Tal said. "And that's something that can have a significant negative impact on housing."
Read more: Economists on how long the BoC rate hold will last
Diana Petramala of the Centre for Urban Research and Land Development at Ryerson University added that rate increases will almost certainly push debt-to-income ratios up.
This might force a larger number of Canadians to cut their monthly payments on the principal that they can service higher interest charges.
"If interest costs were to go up one to two percentage points, because of the level of debt, households could be put in a position where they're devoting a significant share of their income to making their mortgage payments," Petramala cautioned.