Resurgent housing market activity is playing a significant role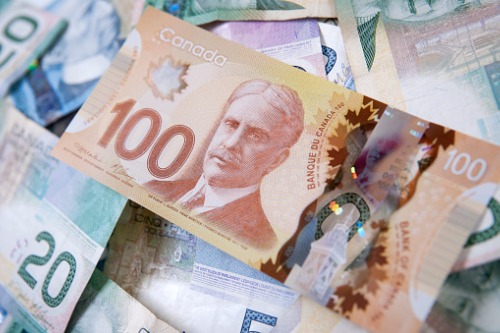 In its latest report, Statistics Canada said that the net worth of Canadian households rose sharply in the first quarter of 2021, owing to the accelerated growth in the value of residential real estate during this period.
From the beginning of 2021 up to the quarter ending last March, households added approximately $2 trillion to the Canadian financial system, StatsCan said. This represented a 7.7% increase, and placed the total national net worth as of the end of Q1 at roughly $14.97 trillion.
Residential property values surged for the third straight quarter, posting a 9.4% increase, equivalent to almost $600 billion added to the national net worth. Overall real estate values grew by roughly $750 billion during the pandemic year.
Read more: Improved purchasing power could boost recovery prospects
However, while this resurgence of activity might be a significant boon to Canada's steady recovery from its pandemic stagnation, market observers are sounding the alarm on the housing market's disproportionate role in this bounce-back.
StatsCan figures indicated that the share of real estate in after-tax income ballooned to 487.4% in Q1 2021. For perspective, the level during Q4 2019 was 440.3%.
Earlier this year, David Wolf of Fidelity Investments, warned that "housing is becoming a dominant player in GDP in a way that is dangerous." Similar conditions were apparent in Greece, Ireland, and Spain just before the Great Financial Crisis.
"These turned out to be epic housing bubbles that led to severe recessions," Wolf said in an interview with BNN Bloomberg.
Currently, the residential property segment represents nearly 9% of Canada's economic output – a share that Wolf considers "surprisingly large", and the highest on record so far.