Majority of Canadians feel that home price increases far outstrip income growth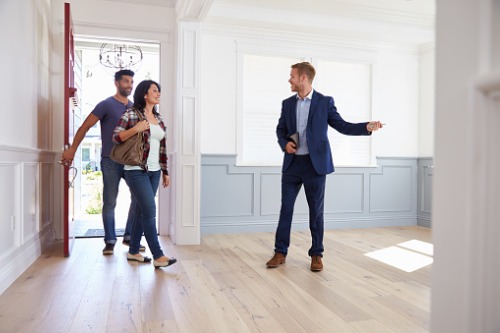 More than four out of five (84%) Canadians see housing affordability as a crucial issue that has significant economic and political repercussions, according to a new analysis by Zoocasa.
In its 2019 National Housing Survey, the real estate information portal found that for a vast majority of owners and renters, housing costs remain at the top of the mind.
Fully 91% of respondents indicated a belief that housing prices in their locales have been rising faster than incomes, and 92% said that this price growth has made it all but impossible for the average Canadian to enter into home ownership.
"This has fueled the 'drive until you qualify' approach, with 52% of all first-time buyers saying they'd consider moving to another town or city in order to be able to afford a home," Zoocasa stated.
Furthermore, 78% of respondents (as well as 90% of renters) said that whatever party wins the upcoming federal elections should place housing affordability at the top of the issues to address.
More crucially, 59% of respondents (and 76% of renters) admitted that elevated housing prices have negatively affected their mental health at least once in the last 12 months.
"All groups of respondents appear to be stressed by their finances to a large extent: 79% said they were their biggest source of stress at least once over the last 12 months, with 75% of homeowners and 86% of renters in agreement," Zoocasa added.