Not even a hard stop to the housing industry last spring was enough to derail growth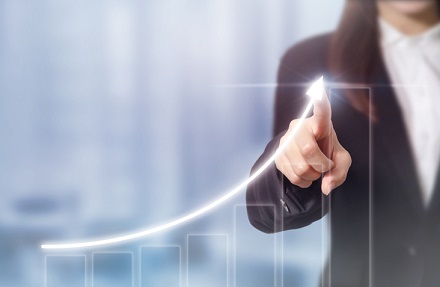 Toronto-based proptech start-up Homewise, which recently secured $3 million in seed financing, reported "substantial growth" over the past year amid the industry's growing thirst for increased digitization.
Jesse Abrams, Homewise CEO and co-founder, said the company saw its revenue triple year-over-year in 2020, while its online applications quadrupled; stellar results considering the pause in mortgage activity seen in the early days of the COVID-19 pandemic.
"When COVID-19 first hit us, we were sort of worried because we saw real estate sort of died over a two-month span," Abrams told BetaKit. "We weren't too sure how it would affect our industry."
The new round of financing, led by Clanton Capital and with the participation of Joe Canavan, MaRS IAF, and Epstein Enterprises, brought the start-up's funding to $3.8 million as of press time.
Aimed at first-time home buyers, Homewise, Abrams said, is intended to replace the "archaic" traditional brokerage model.
"Our goal is to really automate the process and make it really simple," Abrams said.
The Homewise platform matches prospective buyers with mortgages tailored to their specific needs, linking them to more than 30 banks and lenders nationwide and allowing them to scan the market "for thousands of different mortgage options to provide customers with the options best suited for their situation," the company said.