The share of consumers holding mortgages falls off, however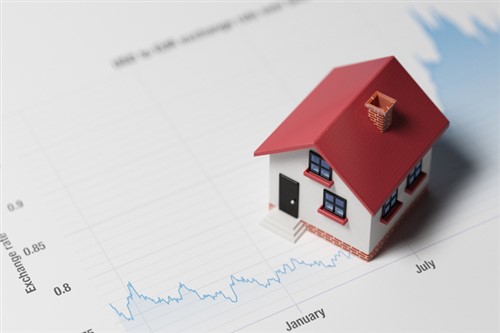 The share of consumers holding mortgages falls off, however
The average mortgage payment in households situated in Canada's leading markets has grown at over twice the rate of inflation, according to a new analysis of CMHC numbers.
Torontonians were paying an average of $1,710 as of Q3 2018, increasing by 5.95% annually. Meanwhile, Vancouver's households had to pay their mortgages at a rate 6.34% higher compared to the year prior, up to $1,734.
Notable increases in regular payments have made themselves felt in ownership ratios, Better Dwelling reported in its analysis.
The proportion of Toronto's consumers holding mortgages fell by 3.84% year-over-year in the third quarter of 2018, down to 25%. Vancouver saw a similar decline, shrinking by 3.57% during the same time frame to reach 27%.
Read more: Banks unaffected by stalled mortgage growth
On the national scale, however, residential mortgage growth reached a 17-year low of a 3.1% annual increase last year. Total Canadian residential value stood at $1.55 trillion as of the end of December 2018.
Major financial institutions and market observers have warned that the slowdown might not stop there, with the worst-case forecasts pegging domestic mortgage growth at the low to mid-single digits in 2019.
This would accompany a predicted national economic slowdown to just 1.9% growth this year.
"The bread-and-butter of profitability for Canadian banks — is going to have a little less butter on the bread," Edward Jones & Co. investment strategist Craig Fehr told Bloomberg. "That is, in many cases, the largest and most profitable and steady of the businesses that these banks operate."
"This is not something that's just spontaneously happening: This is an engineered slowdown with the banks being willing participants in some of these changes that have been made," CIBC Capital Markets analyst Robert Sedran noted, but he also emphasized that "it makes for a healthier lending environment and a healthier housing environment for the longer term."