Signs of long-term debt troubles might be brewing just over the horizon, however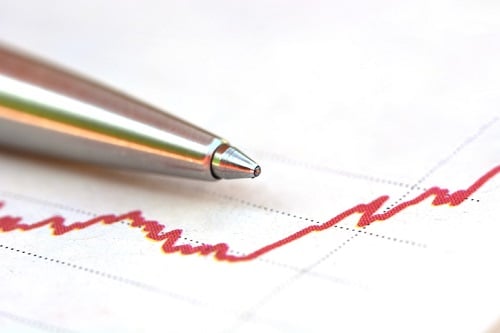 Canada's total reverse mortgage credit reached a hitherto undreamt of $3.48 billion outstanding in November 2018, approximately 31.68% larger year-over-year and 1.85% higher than the month prior.
Updated numbers from the Office of the Superintendent of Financial Institutions showed that a large number of seniors nationwide are still borrowing with their equity.
The OSFI also noted that while the December 2018 annual growth was around 31% compared to the same month the year before, the record high outstanding total reached by the end of last year still indicated that the trend is not stopping any time soon.
Despite the sector's dynamism, however, a significant proportion of Canadian seniors have in recent months expressed anxiety for the possible future of their home equity.
Read more: Reverse mortgage growth reaches 8-year high
According to the latest MNP Consumer Debt Index conducted by Ipsos, 41% of Canadians said that they harbour major concerns about their current debt levels, and a significant 43% expressed regret over the amount of debt that they have taken on in their lives.
"Seniors are usually on a fixed income, meaning a big loan isn't likely to be paid quickly. At that age, they also aren't likely to find new additional income streams either. That adds up to borrowers that will rack up interest for a very long time," Better Dwelling warned in its analysis of the OSFI data.