These accompanied a much slower increase in the city's rental rates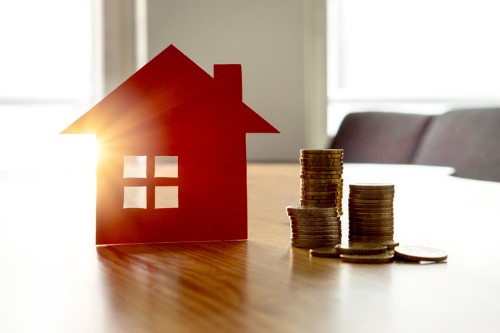 Toronto's single-detached home price growth in September was the strongest since 2017, according to the city's real estate association.
Data from the Toronto Real Estate Board indicated that the market's benchmark detached price stood at $946,700 in September, which was 3.55% higher than the month prior.
In the City of Toronto, this benchmark went up by 2.74% during the same time frame, ending up at $1,135,600.
These movements accompanied a marked deceleration in the average surveyed rent for recently leased units, which ticked up at the slowest rate in two years according to Urbanation.
During Q3 2019, the average surveyed rent for recently leased units and available units in the GTA stood at $2,515 monthly. This was 6.1% higher year-over-year, but "essentially unchanged" from the second quarter.
"The results indicate that rent inflation has begun to moderate after a strong escalation in recent years that brought rents up by about 30% compared to three years ago, suggesting that $2,500 per month may represent a near-term resistance level for GTA rental affordability," Urbanation reported.
The slowdown came about even as Toronto's rental vacancy rate remained at a near-record low of 0.8%.
In recent years, the rental market has become a refuge for those fleeing the inflamed prices in the single-detached segment.
"The latest data suggests affordability constraints are impacting market growth for rentals, with renters seeking to save on costs by forming more multi-tenant households and substituting to smaller units and less expensive areas of the GTA," Urbanation president Shaun Hildebrand said.
During the third quarter, nearly 53,000 purpose-built rental units were proposed across the GTA, far outstripping the 42,432 proposal units a year ago. Year-to-date (as of the end of Q3), as much as 3,157 purpose-built rental units have been completed, marking the highest level of new rental supplied delivered in 25 years.